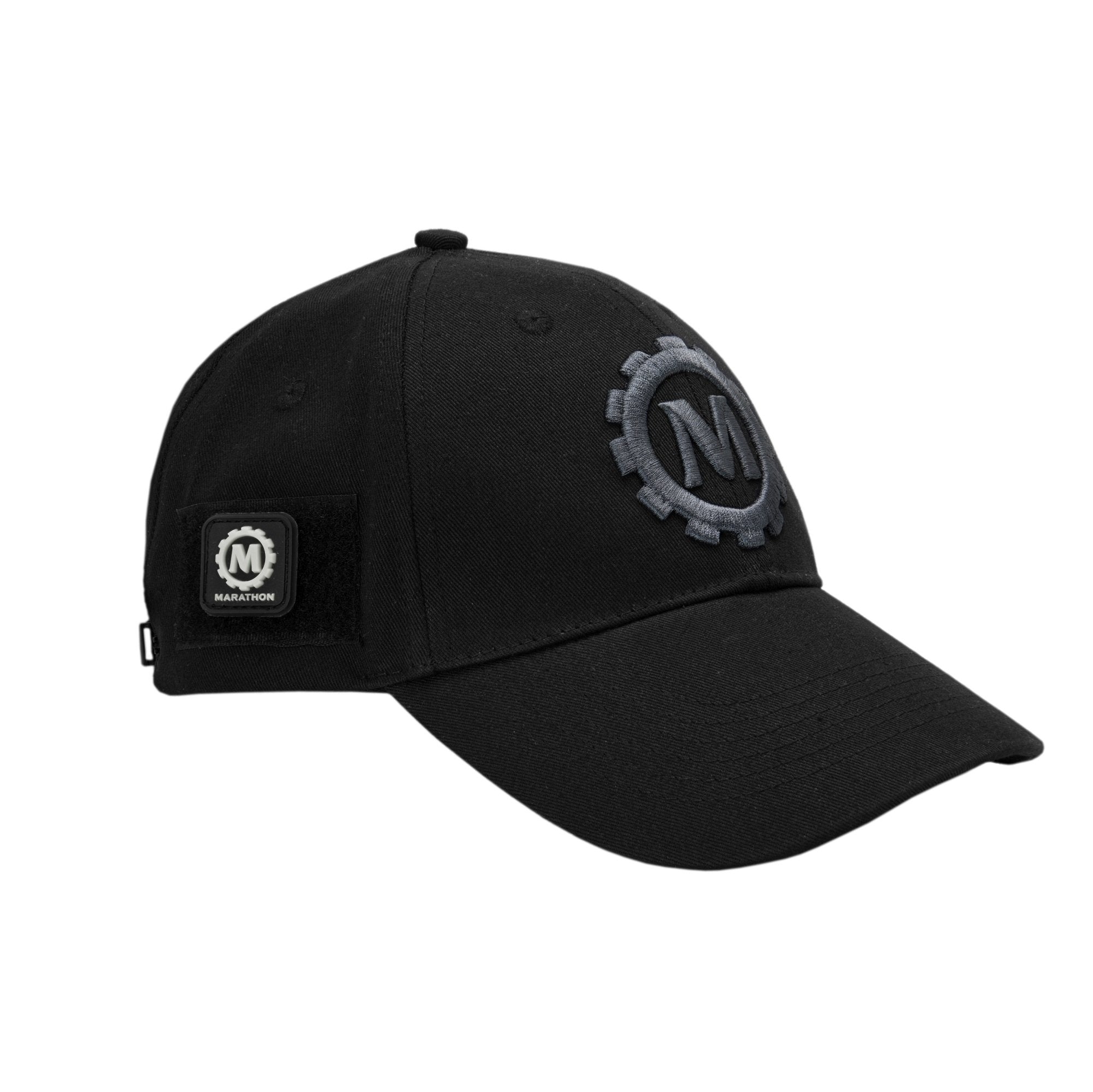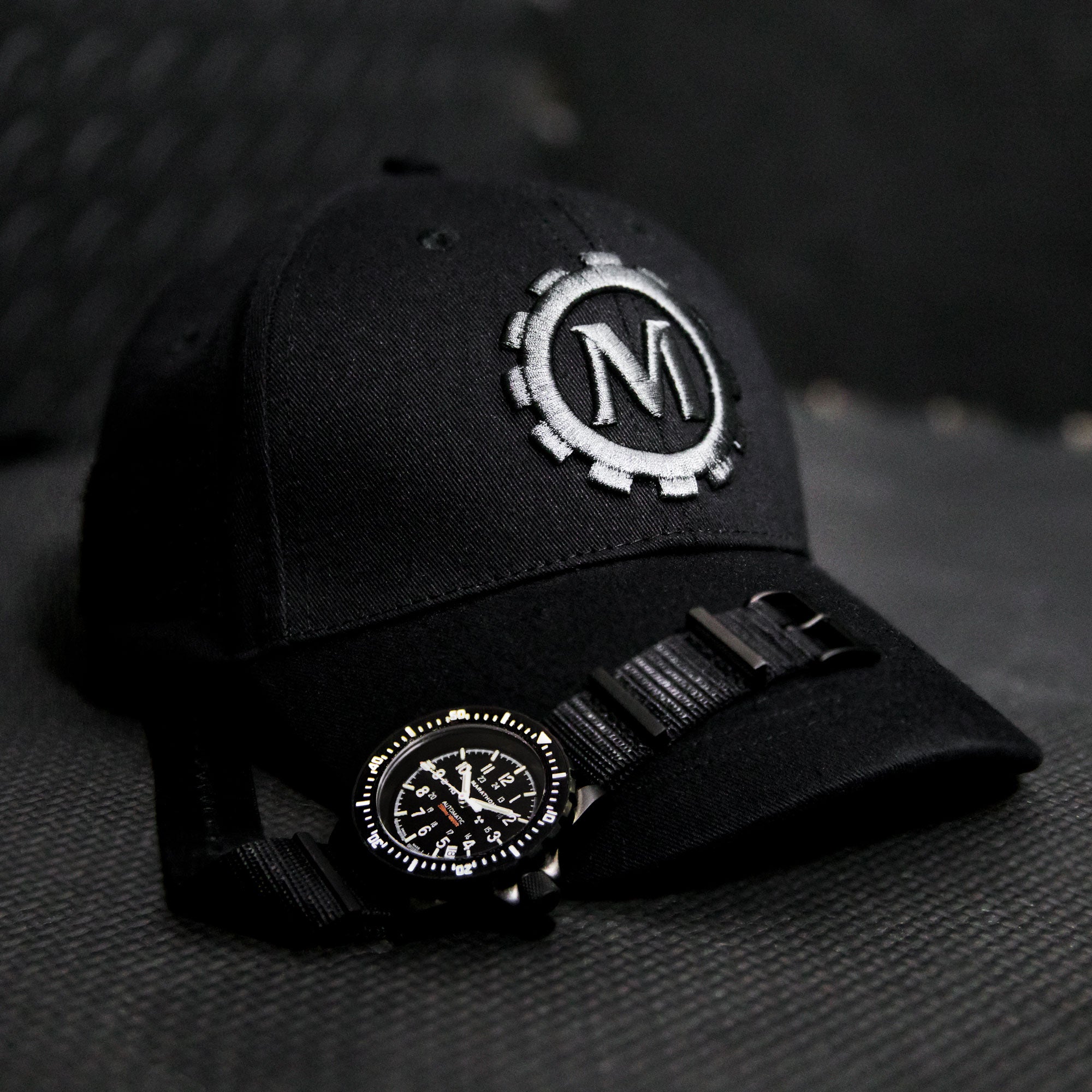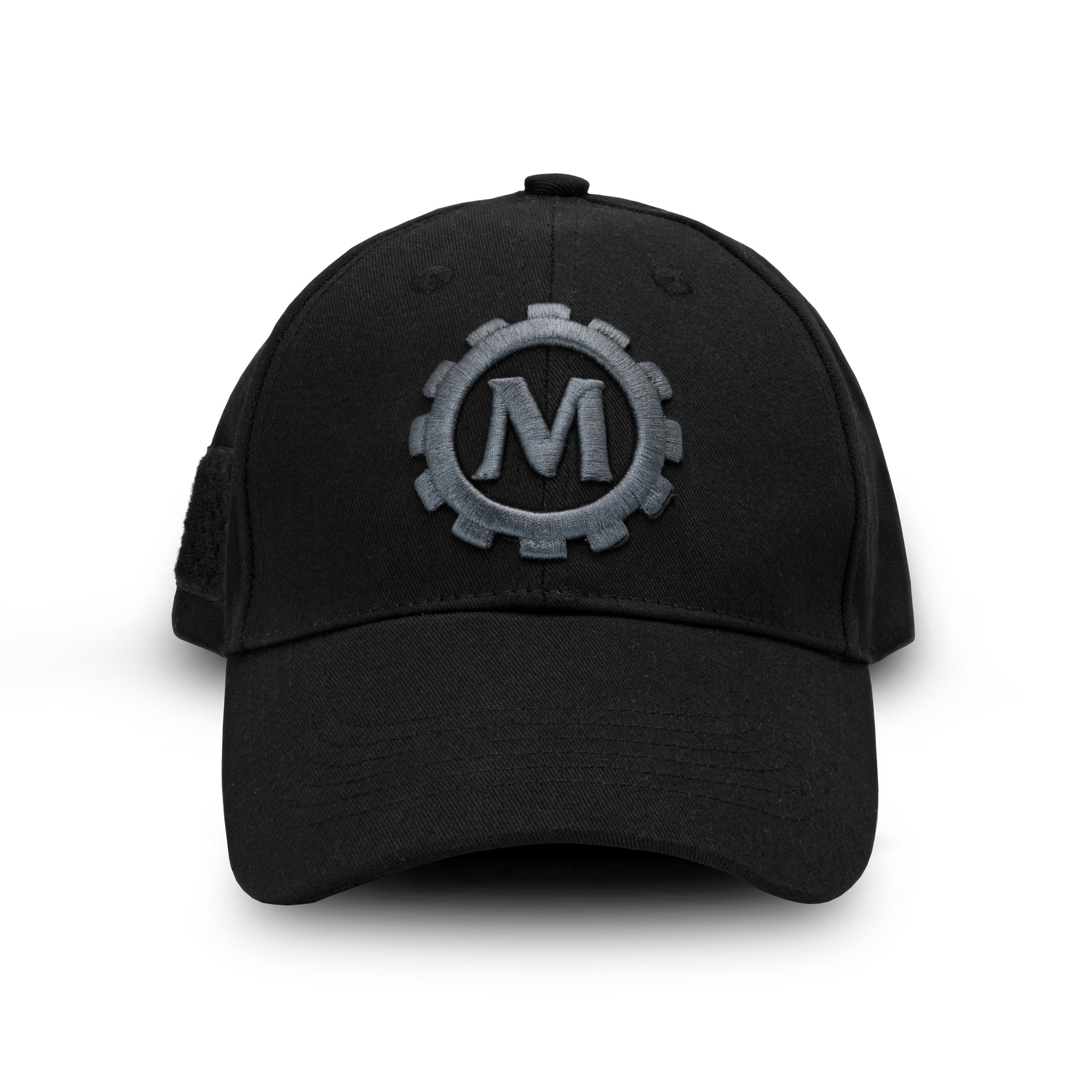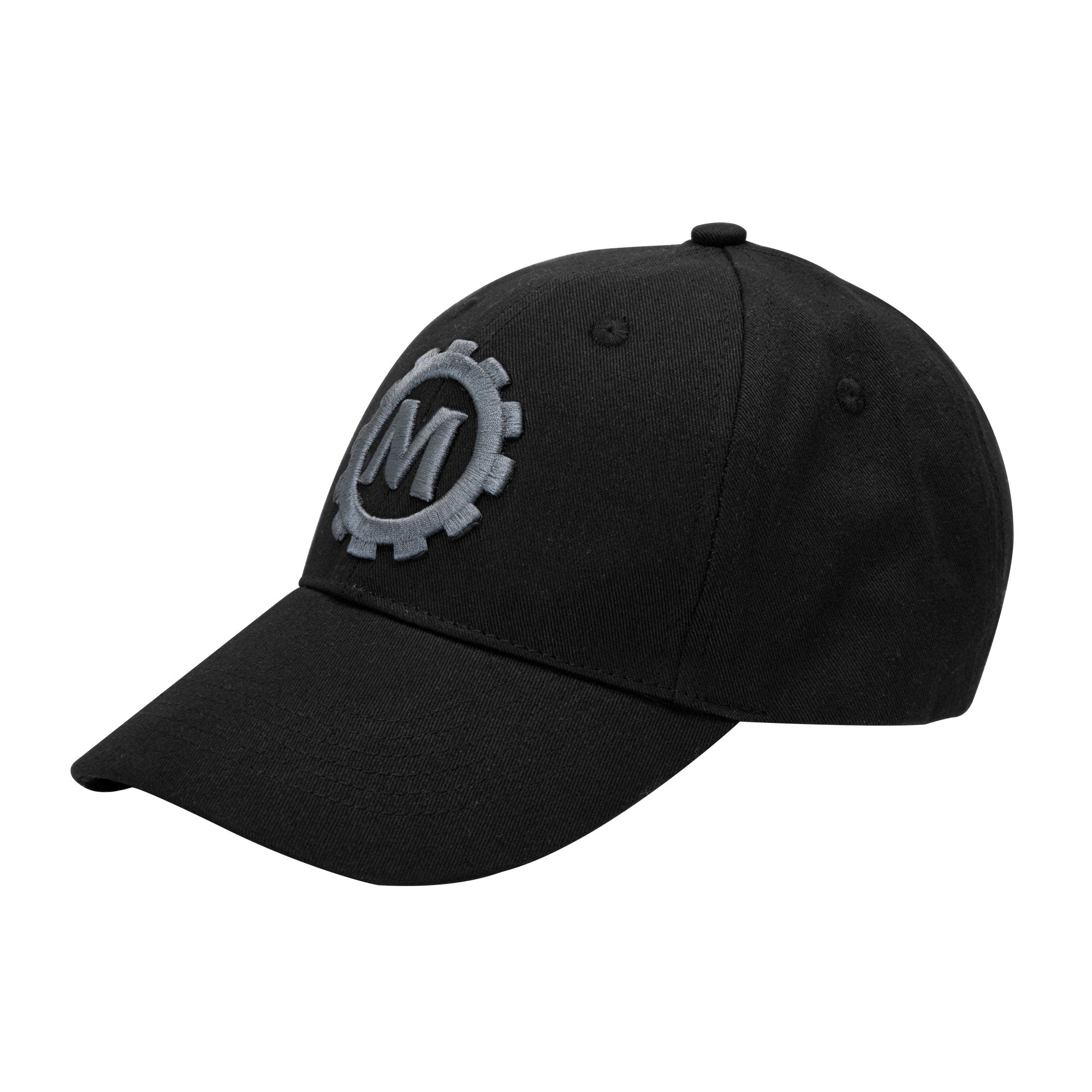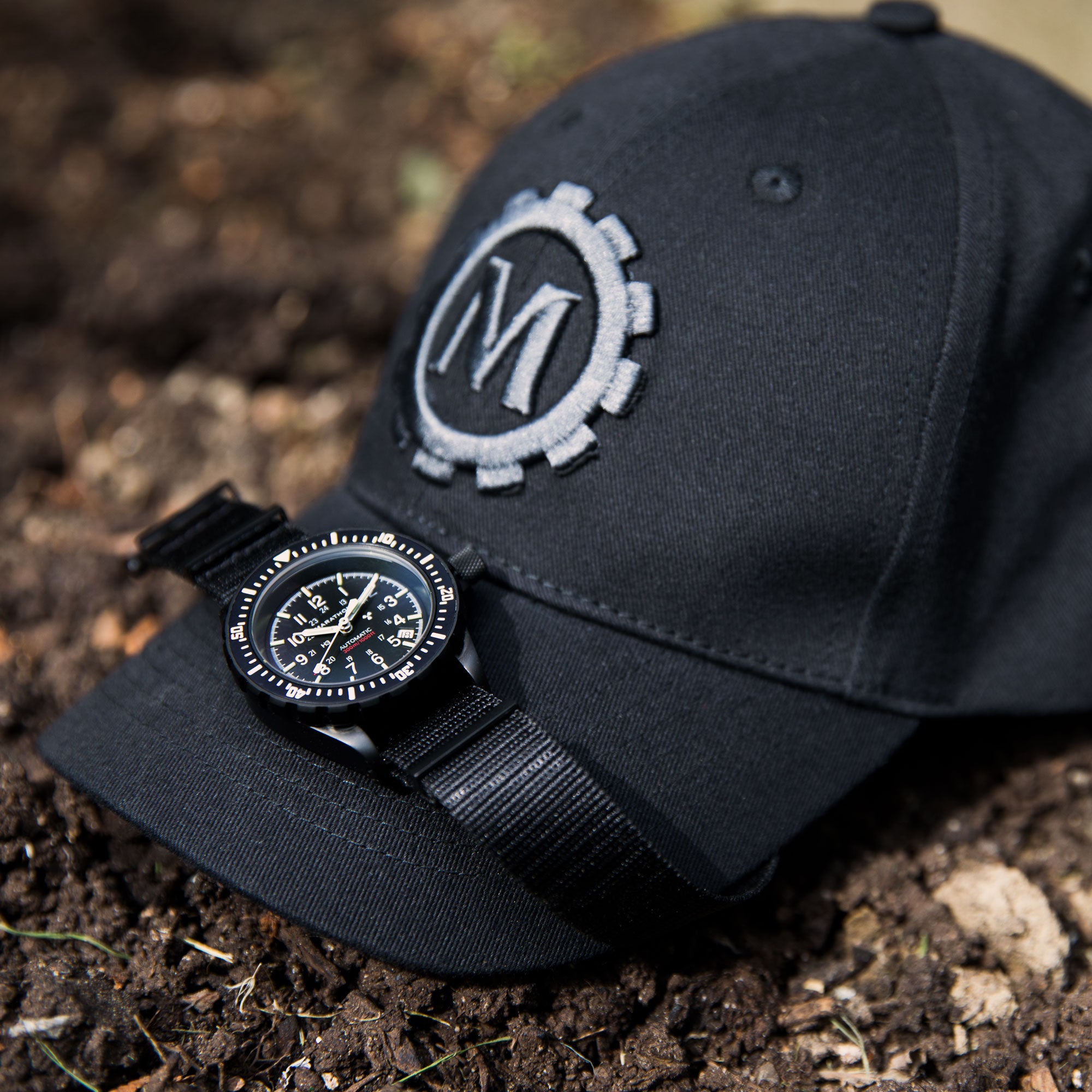 Official Marathon Baseball Cap
Price includes taxes and fees.
---
Baseball Caps have a long history in the armed forces. Most often caps have a command logo on the front to denote the command affiliation, while different colours denote a specific function or role within the unit. The Marathon Baseball Cap features a large velcro area for applying your patch.
Built for comfort and durability, the Marathon Cap is equipped with a YKK zip closure.
---
Official Marathon Baseball Cap