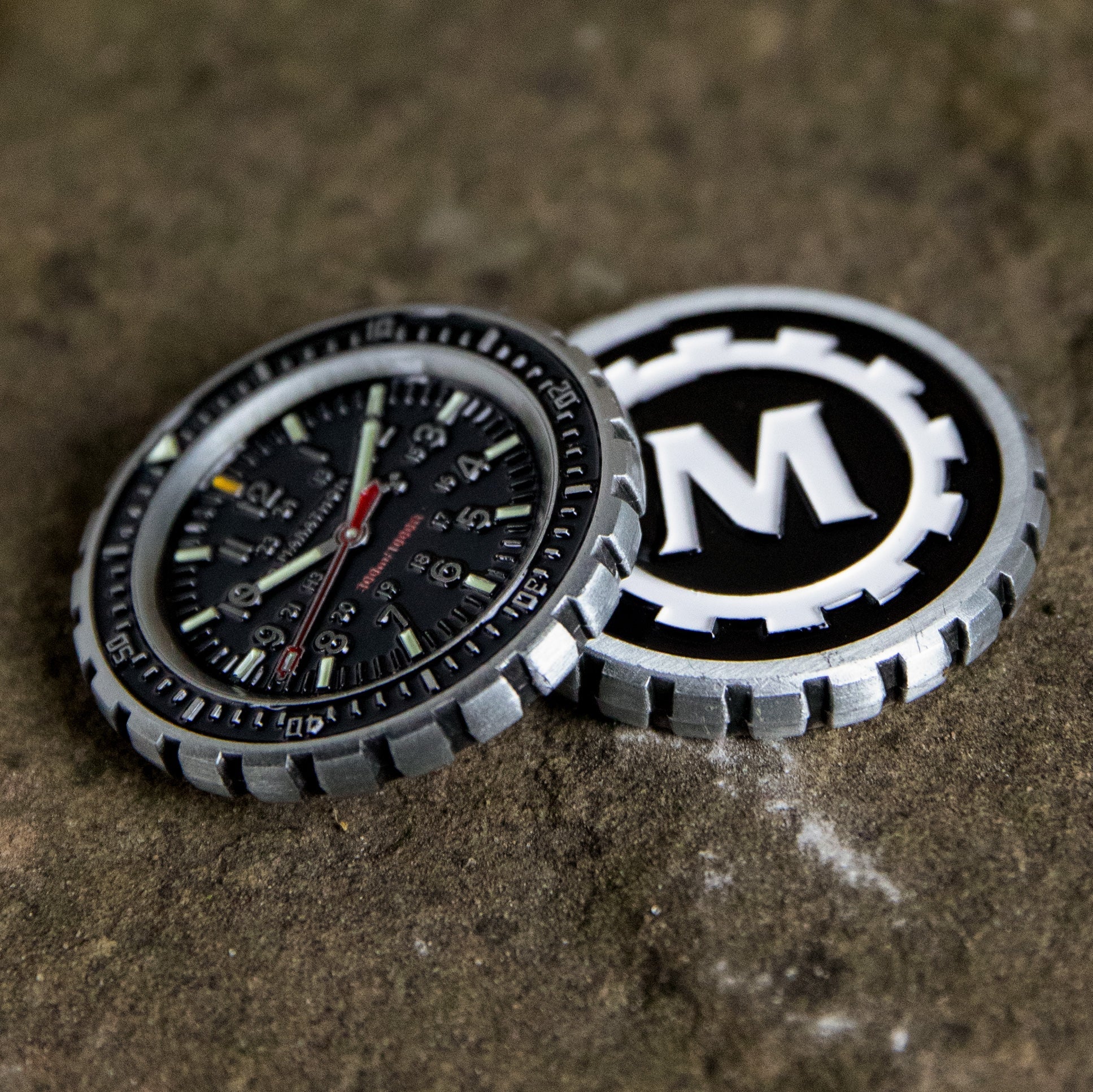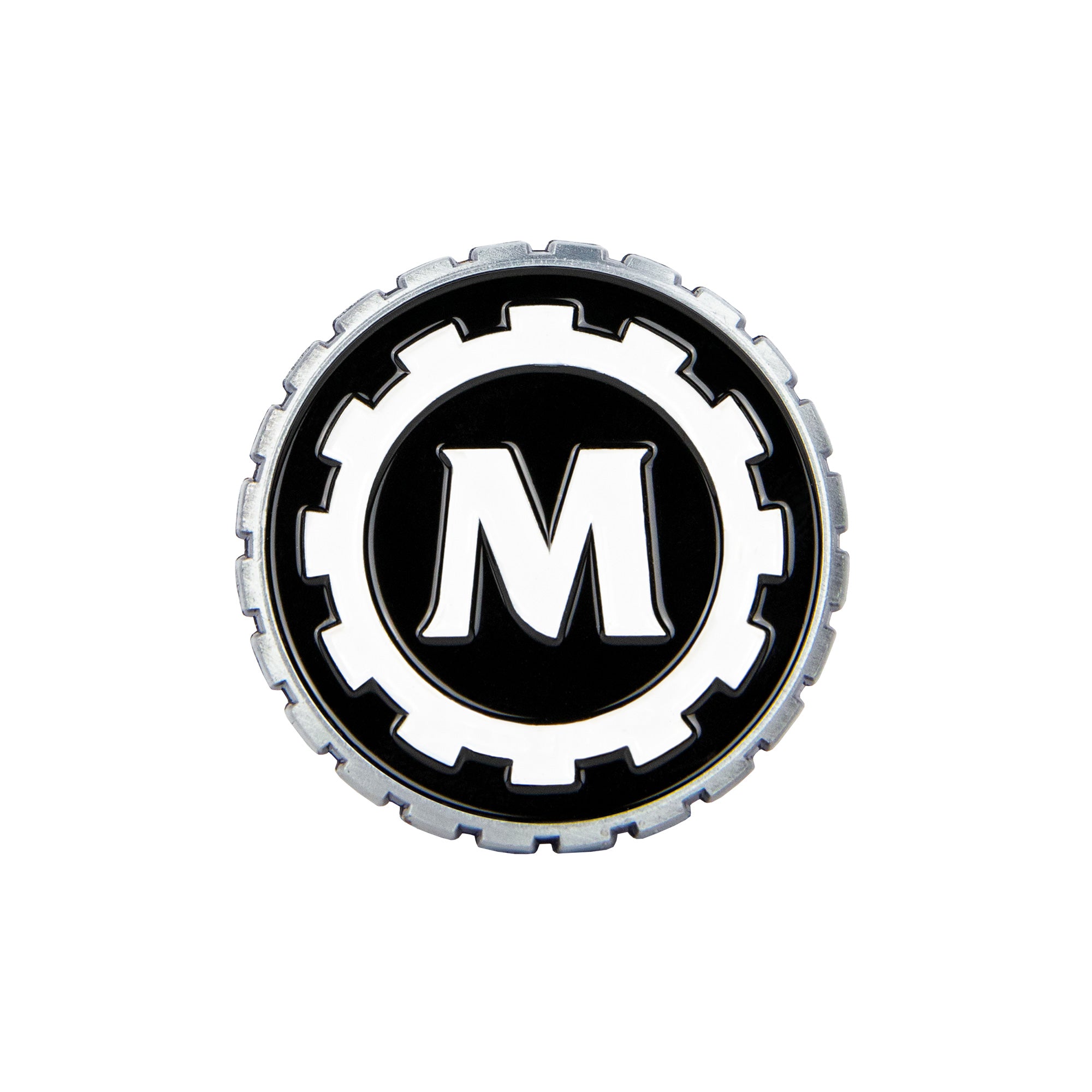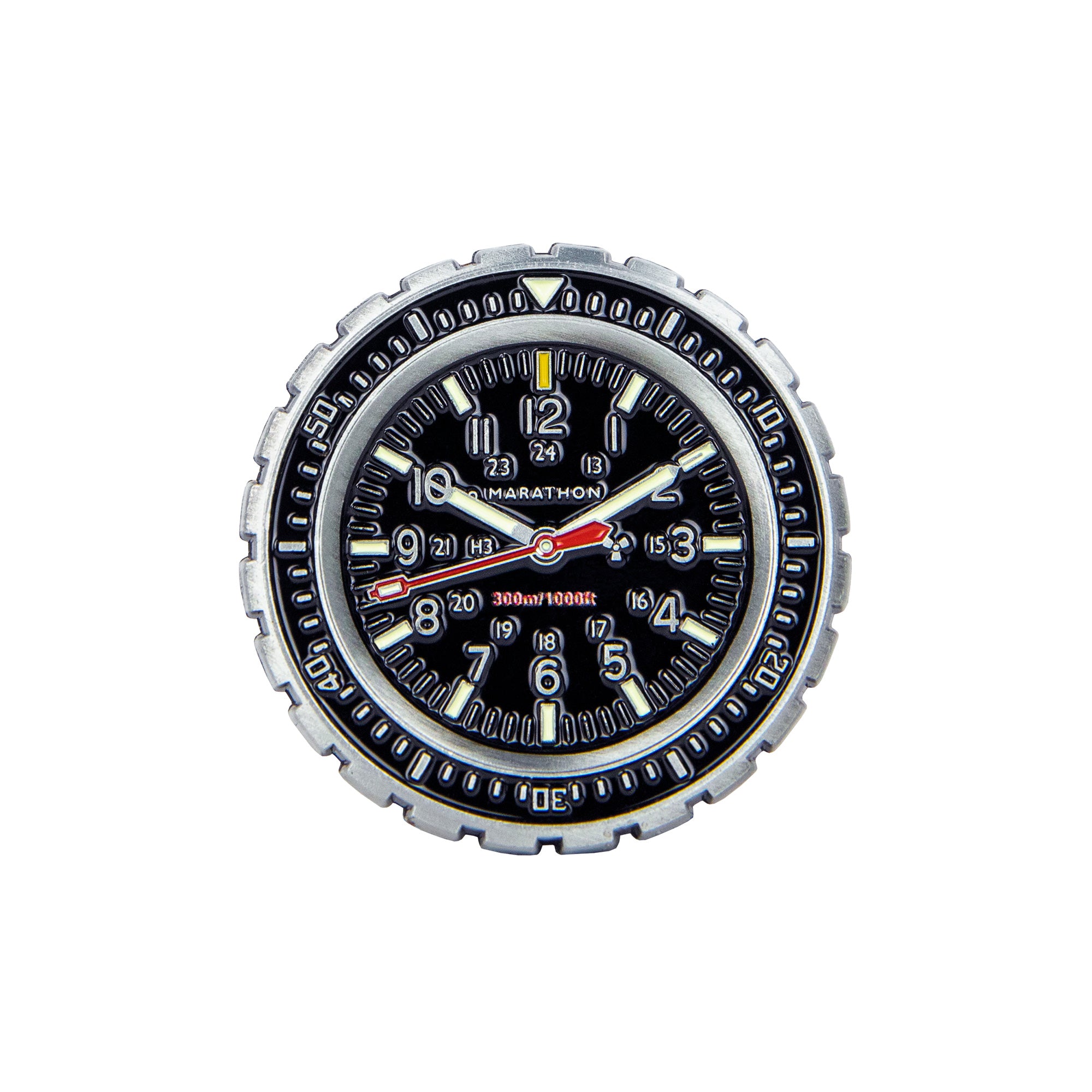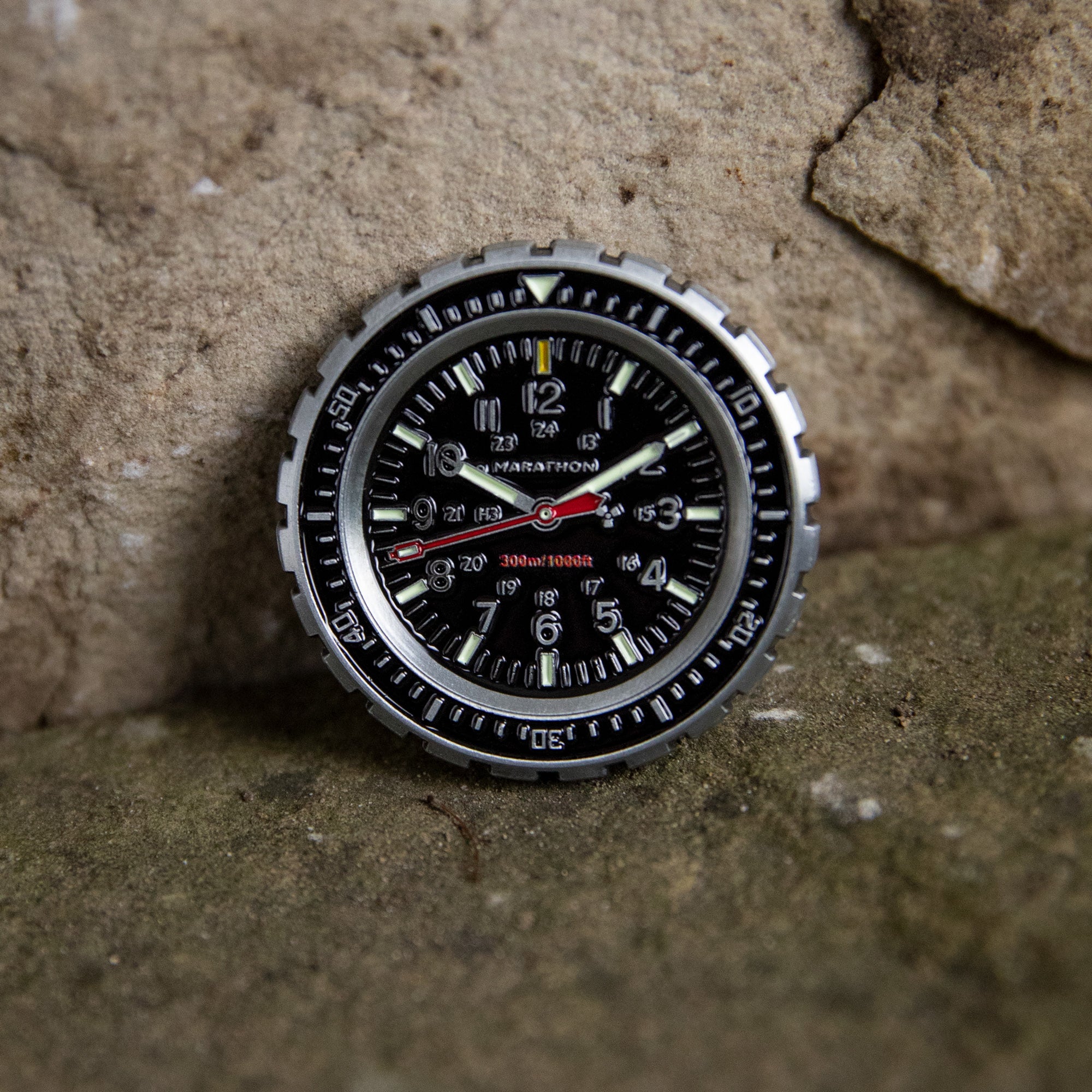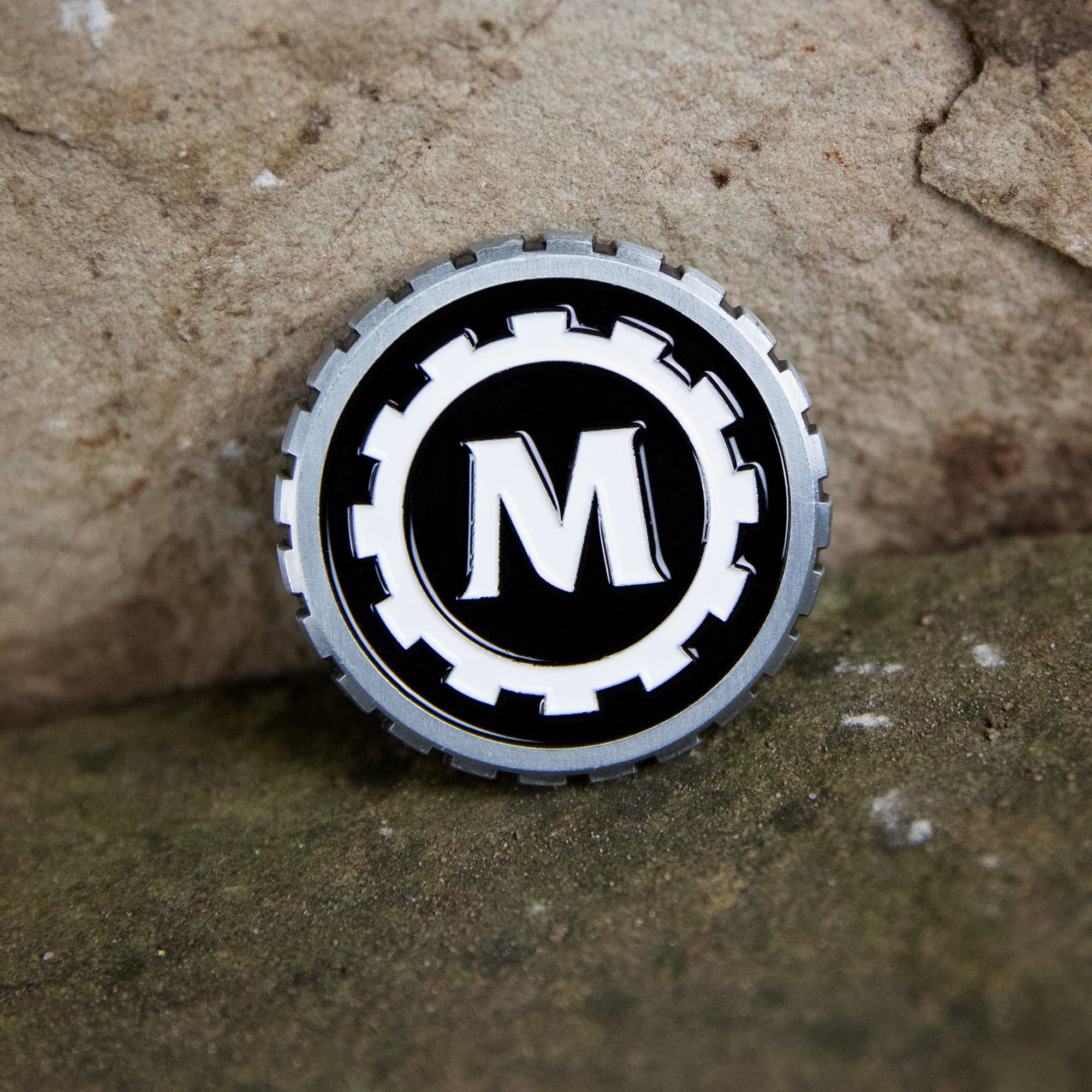 Price includes taxes and fees.
---
Description

Additional Info
The Official Marathon Challenge Coin is a token to honour Marathon's unique military heritage. The coin features a dial casting of the fan-favourite 41mm TSAR on the front side, and includes 
the Marathon logo displayed 
on the reverse. This coin is manufactured from solid stainless steel with an enamel coating on all painted areas to prevent scratching or chipping.
A challenge coin is a small coin or medallion, bearing an organization's insignia or emblem and carried by the organization's members. Traditionally, they might be given to prove membership when challenged and to enhance morale. They are also collected by service members and law enforcement personnel. Historically, challenge coins were presented by unit commanders in recognition of special achievement by a member of the unit. They could also be exchanged in recognition of visits to an organization.
---