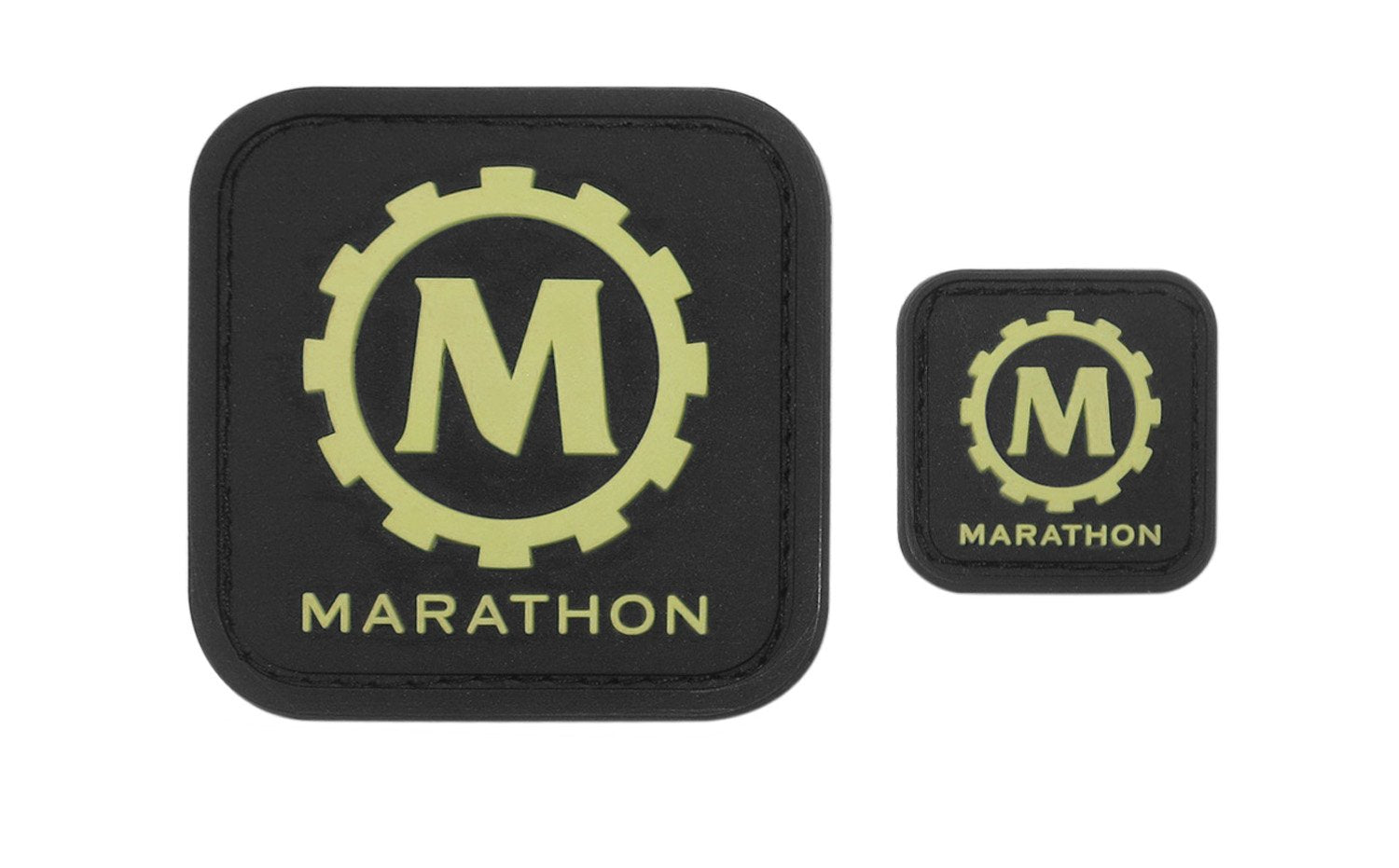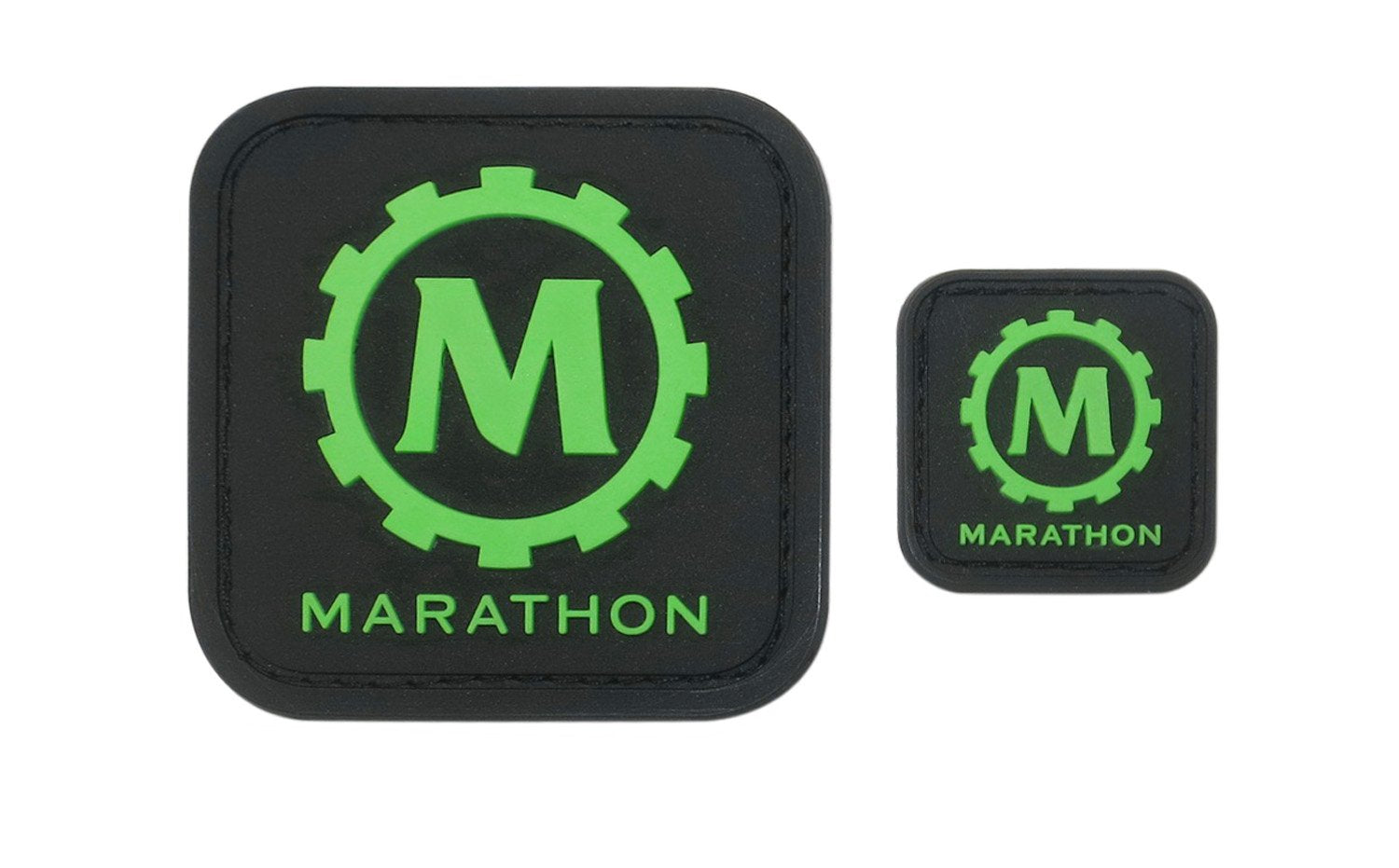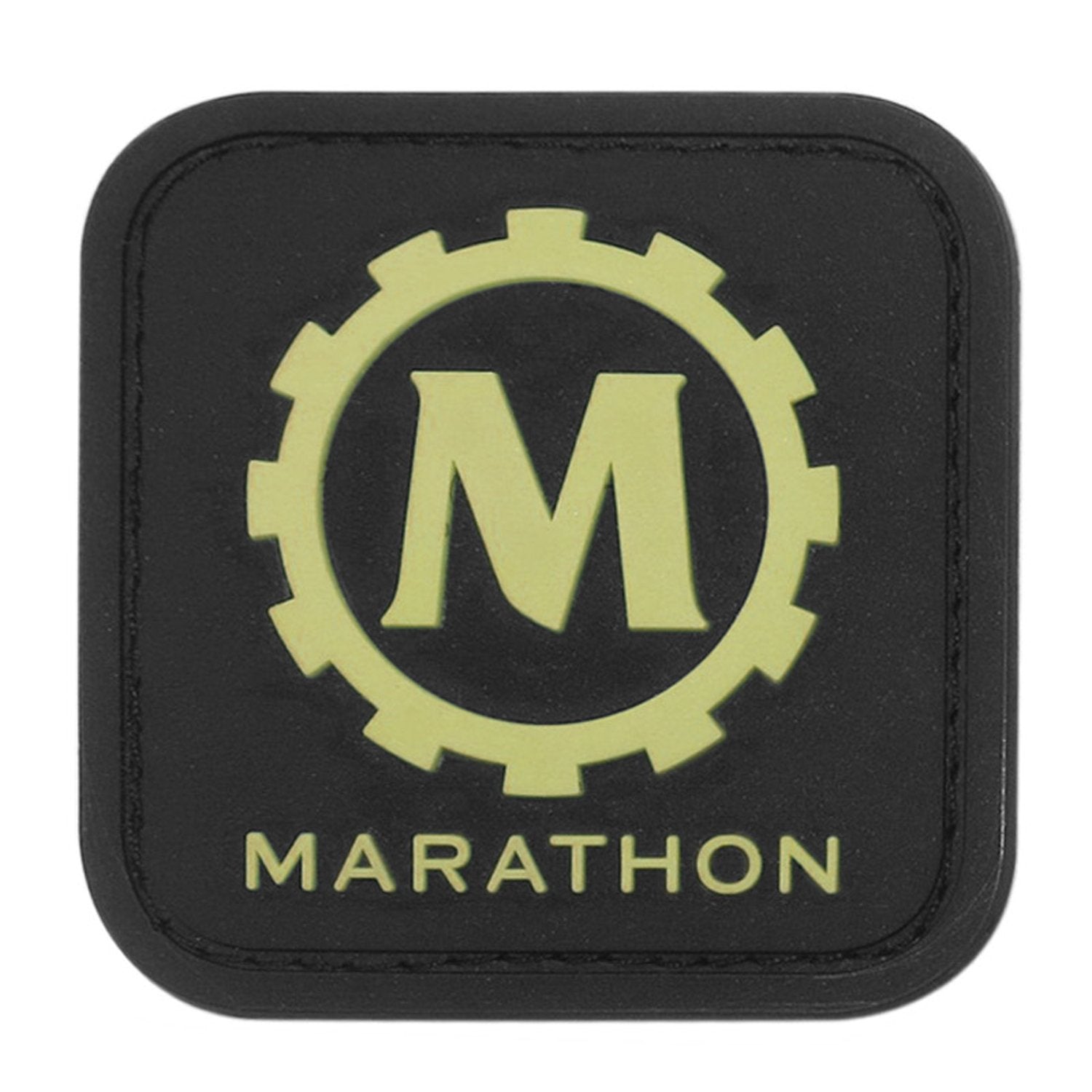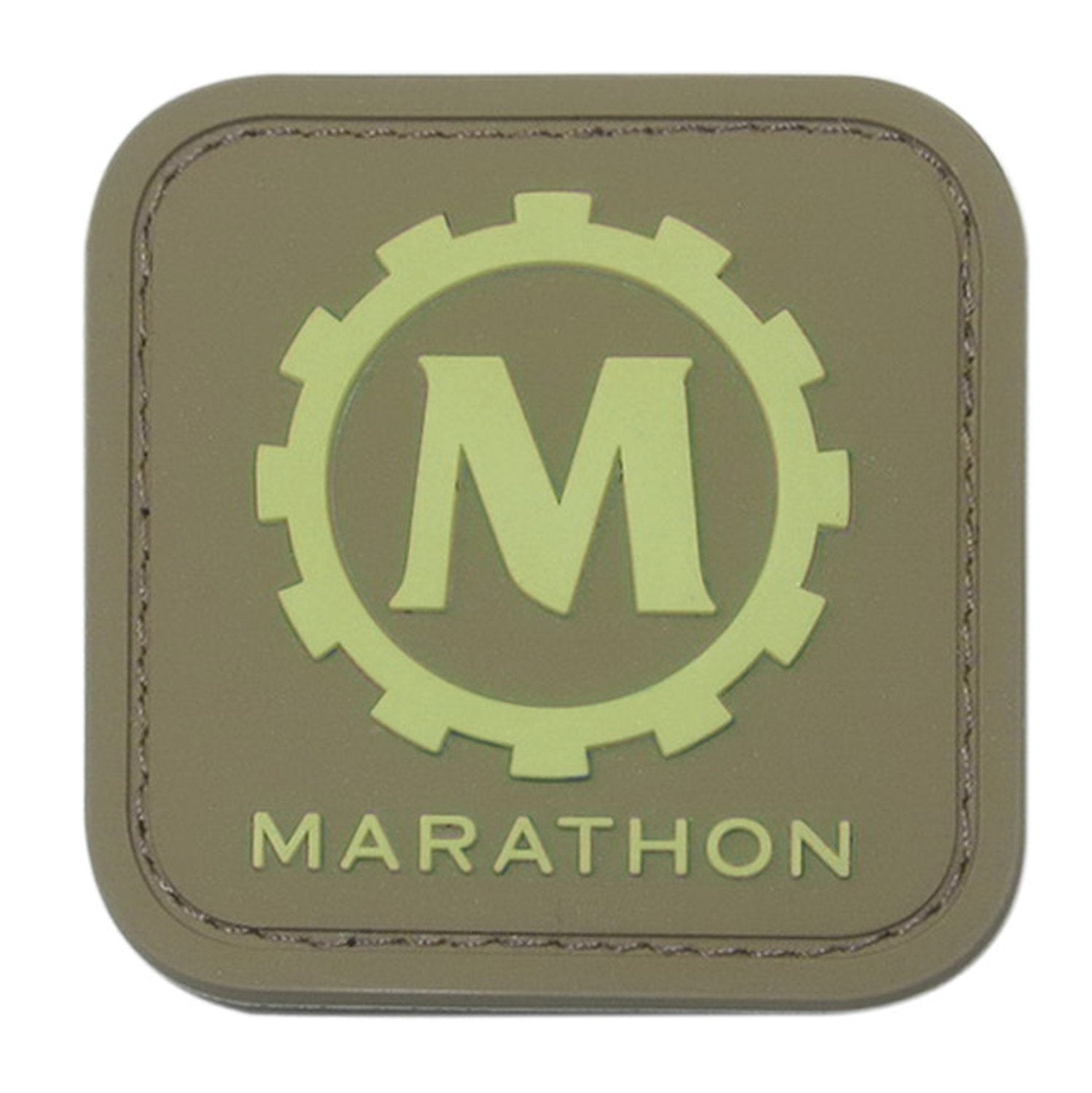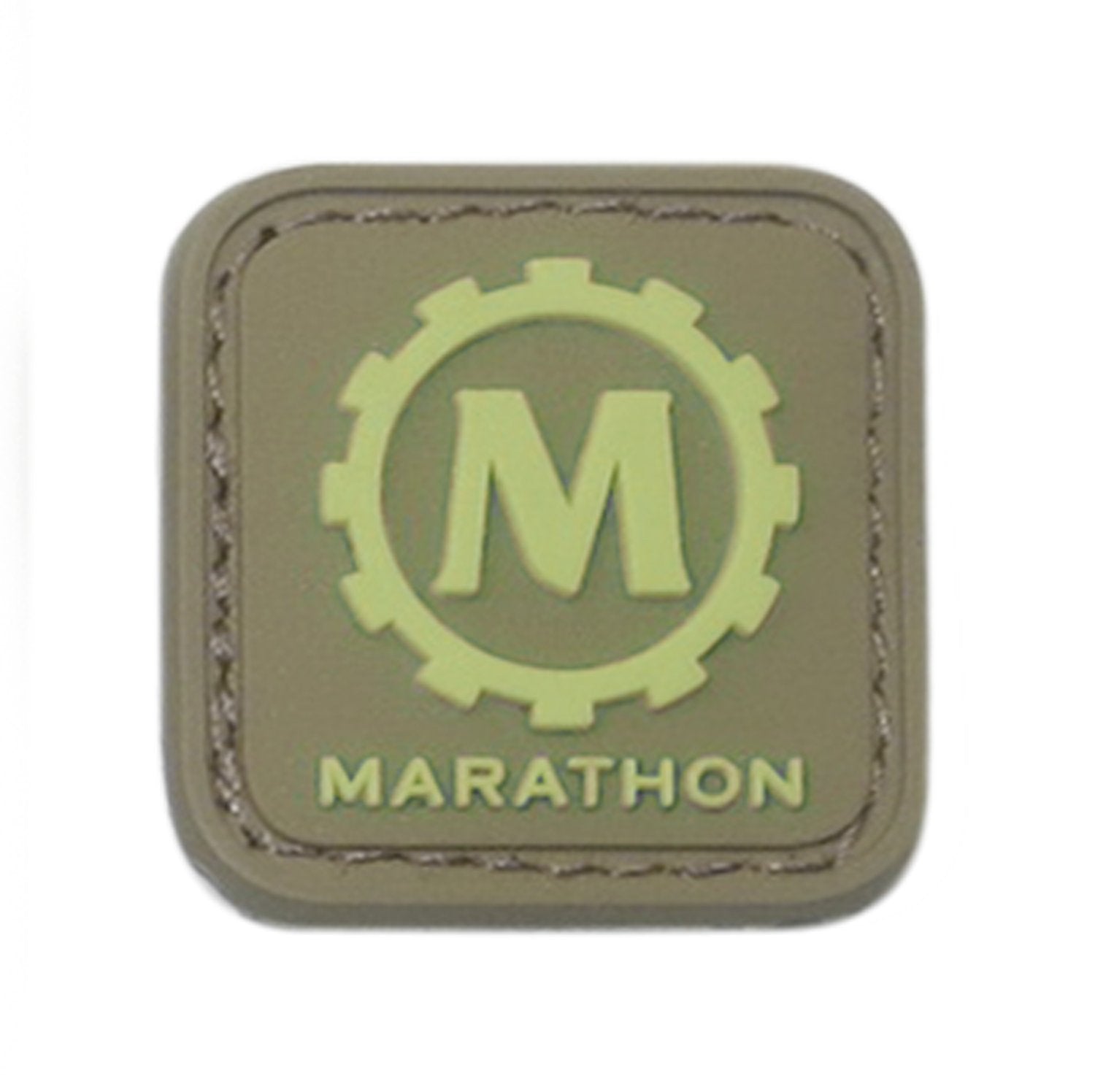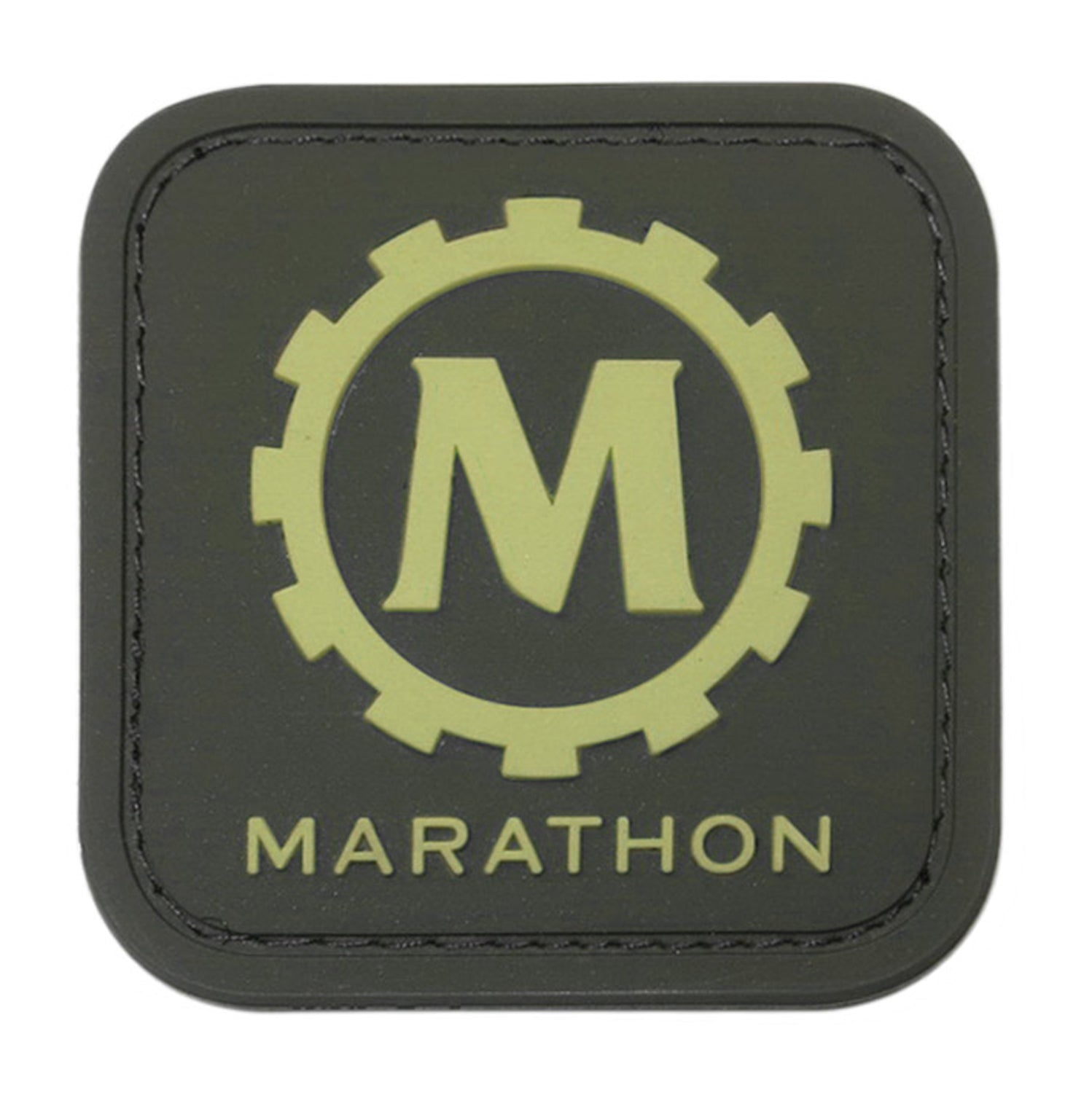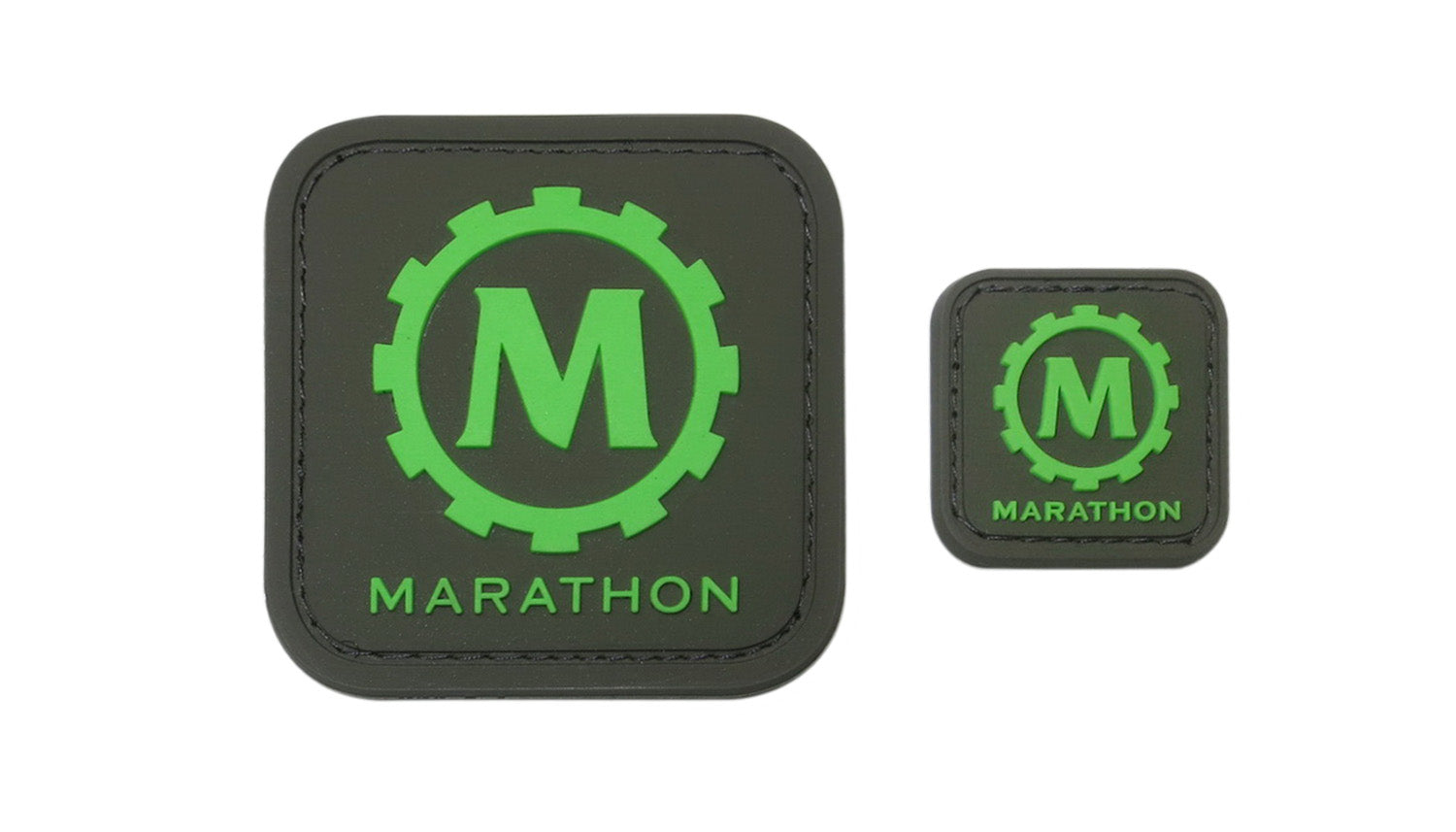 Price includes taxes and fees.
---
The Marathon Branded Velcro Morale Patch, a symbol of honor and integrity.
With the MaraGlo feature, the patch glows in the dark, ensuring visibility even in low-light conditions. Available in 2-inch and 1-inch square sizes, it offers versatility for various gear and apparel. Choose from the sleek Black, Desert Tan, or Sage Green color options, allowing for personalization and seamless integration with military uniforms and accessories. Showcasing the Marathon logo, this morale patch represents the dedication and resilience of those who proudly serve.
---