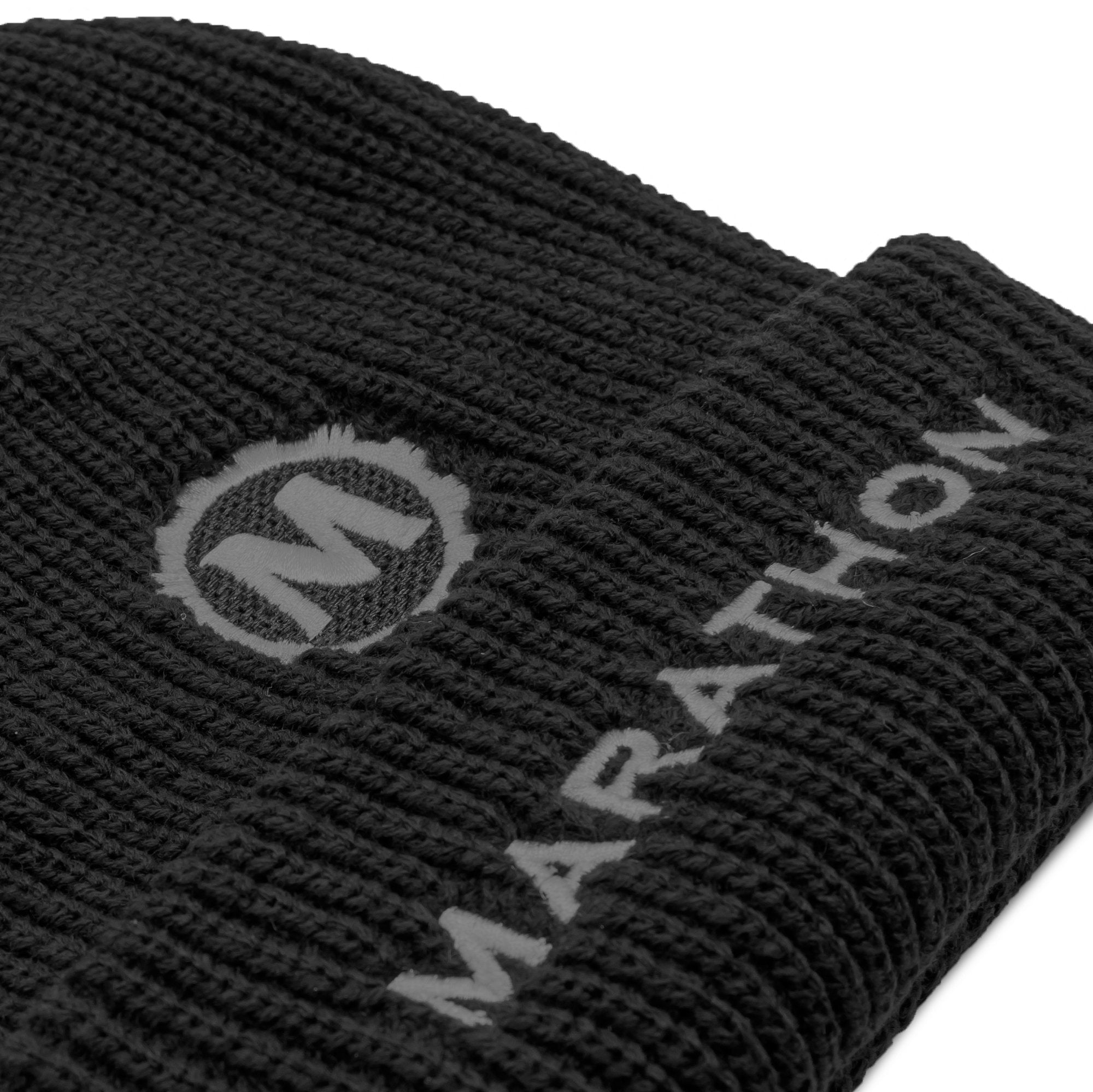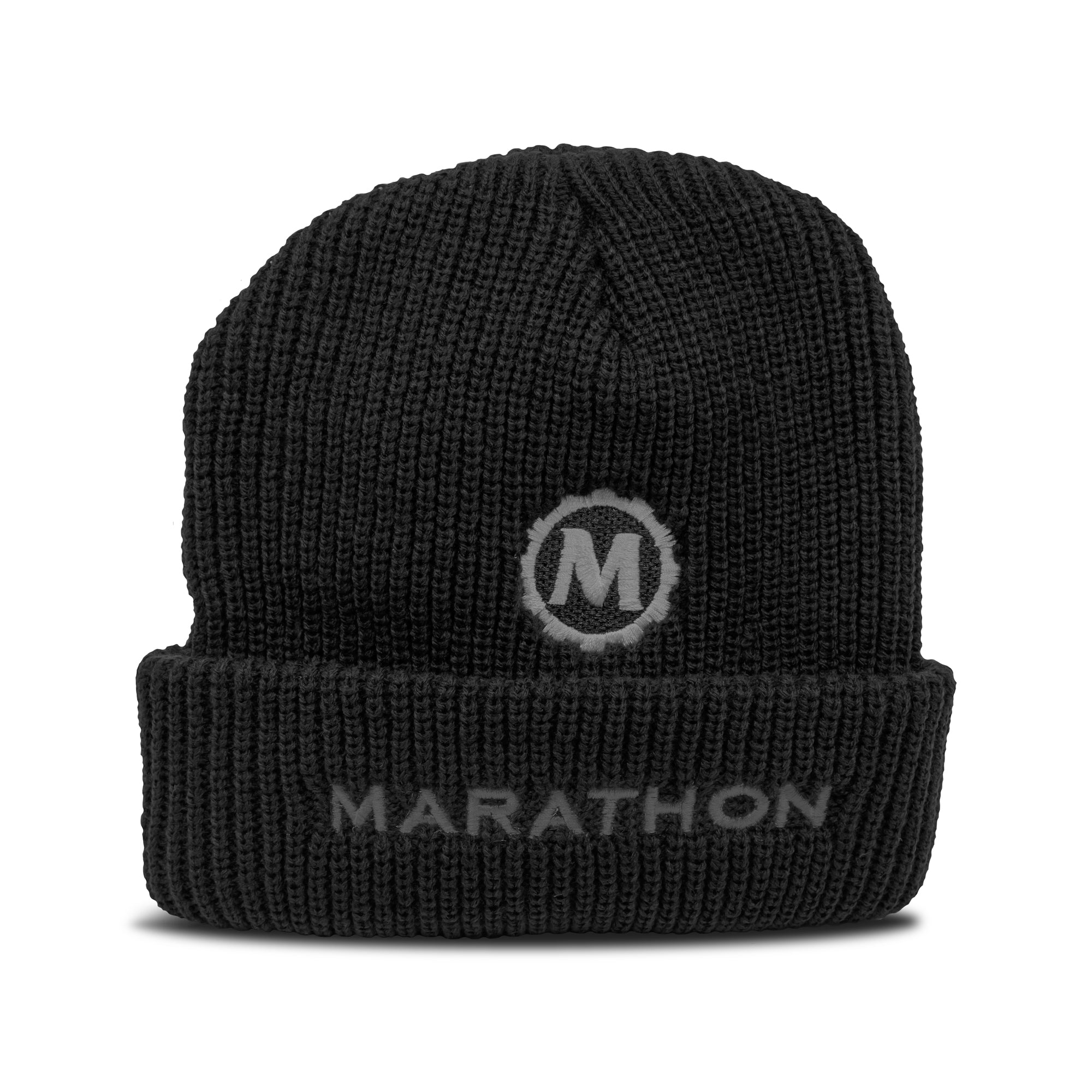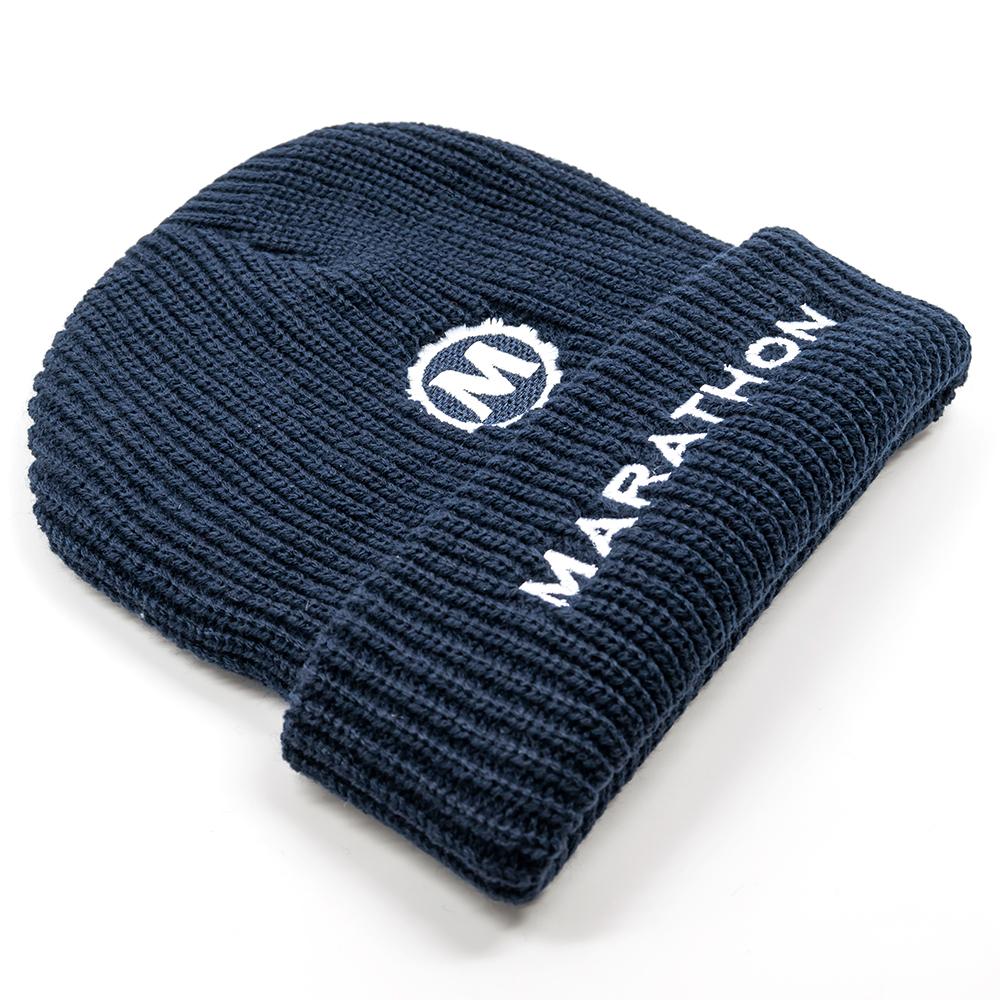 Marathon Knitted Toque - Winter Hat
Price includes taxes and fees.
---
Made with high-quality 100% acrylic, this toque is both comfortable and warm, and ideal for any condition. The sleek design features a unique blend making it a versatile accessory that can easily complement any outfit.

The toque is expertly crafted with a 3/8" overlocked stitched, ensuring that it is both strong and durable. The knitted design adds an extra layer of warmth, while the four tapered end seams provide a snug and comfortable fit. 
---
Marathon Knitted Toque - Winter Hat