The Flight Plan
Discover the story of the new Steel Navigator w/Date.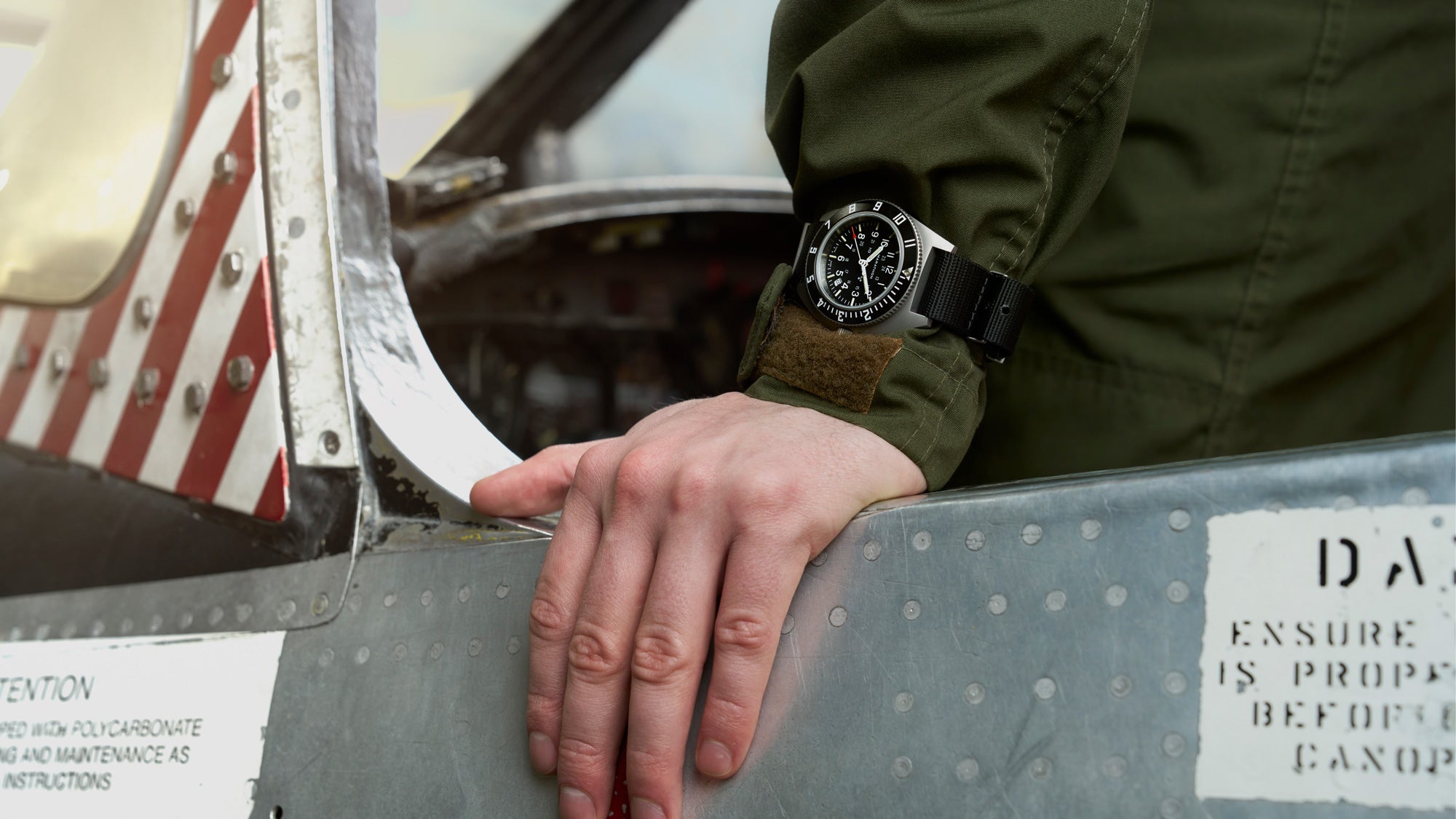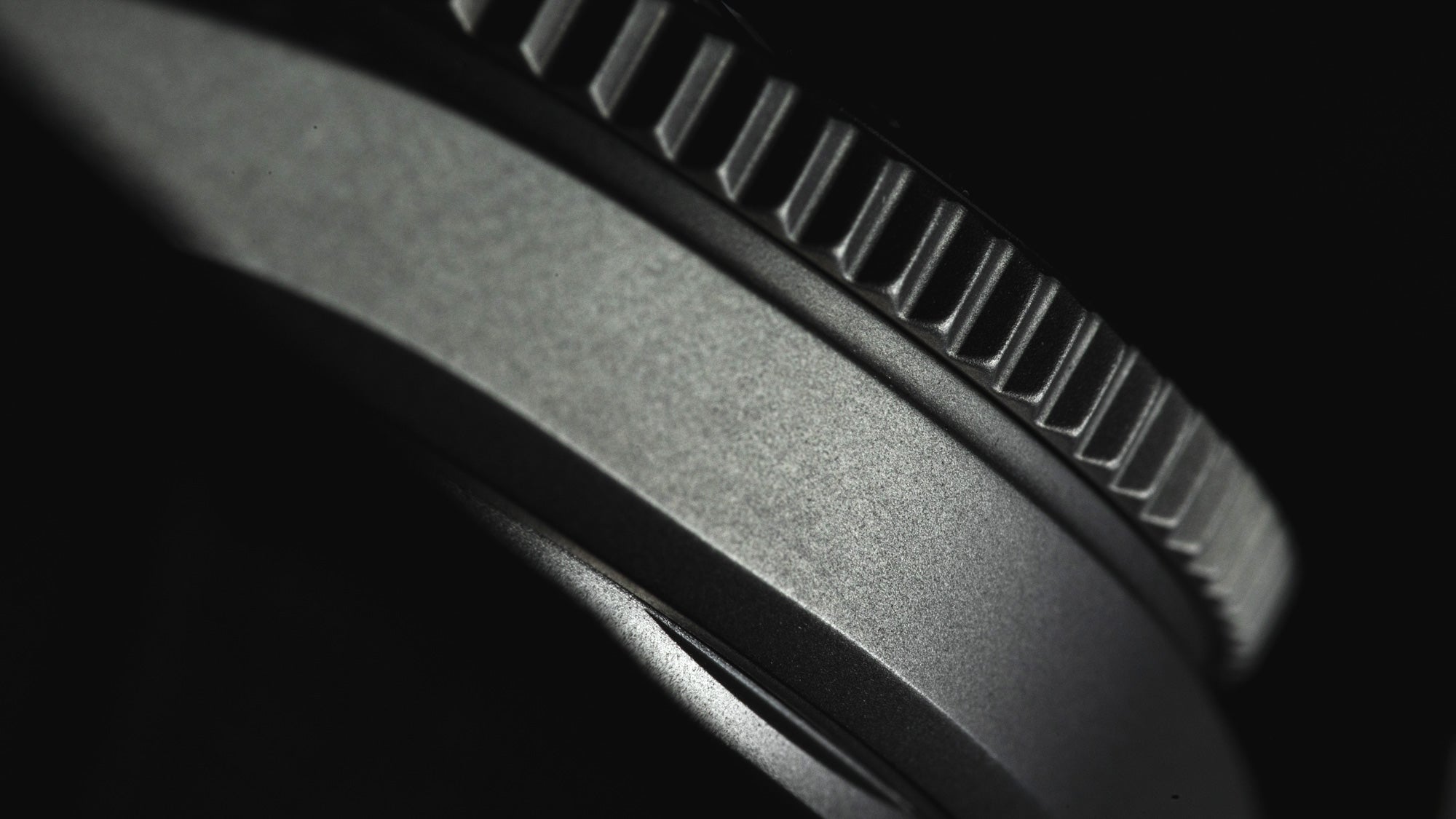 ORIGINS  The design for Marathon's Steel Navigator can be traced all the way back to its initial release in 1986.  Designed by Jean Maurice Huguenin (current Chief Watchmaker at Marathon) and Leon Wein...
Specifications  A direct descendant of Marathon's original Steel Navigator developed in the 1980's, the new Steel Navigator Series includes many upgrades inside and out. This redesign has been a central focus of Marathon...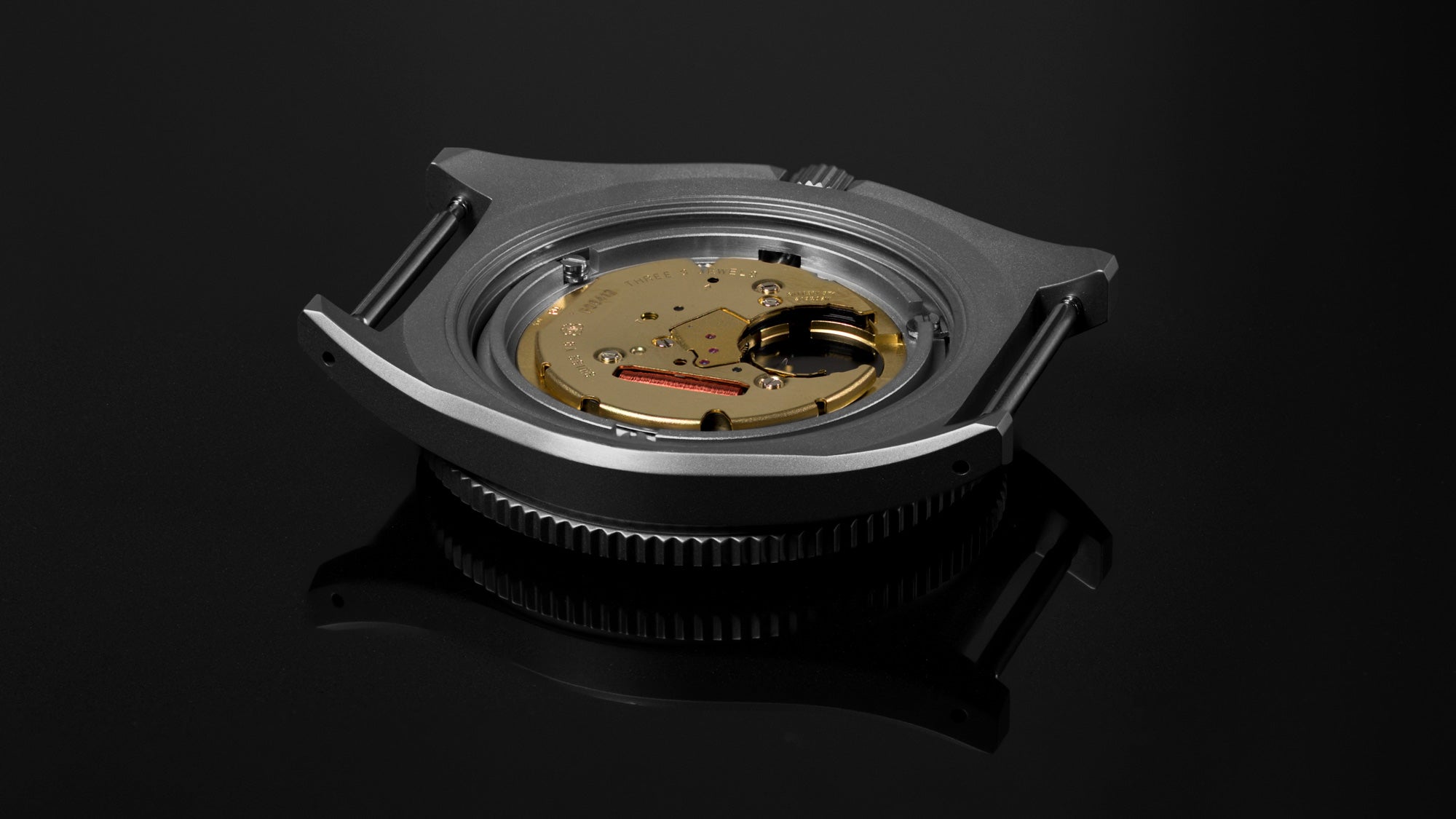 The Engine  The 41mm Steel Navigator (SSNAV) and the 41mm Steel Navigator w/ Date (SSNAV-D) have received many engineering improvements when compared to the design of their predecessor. One of the biggest updates is...