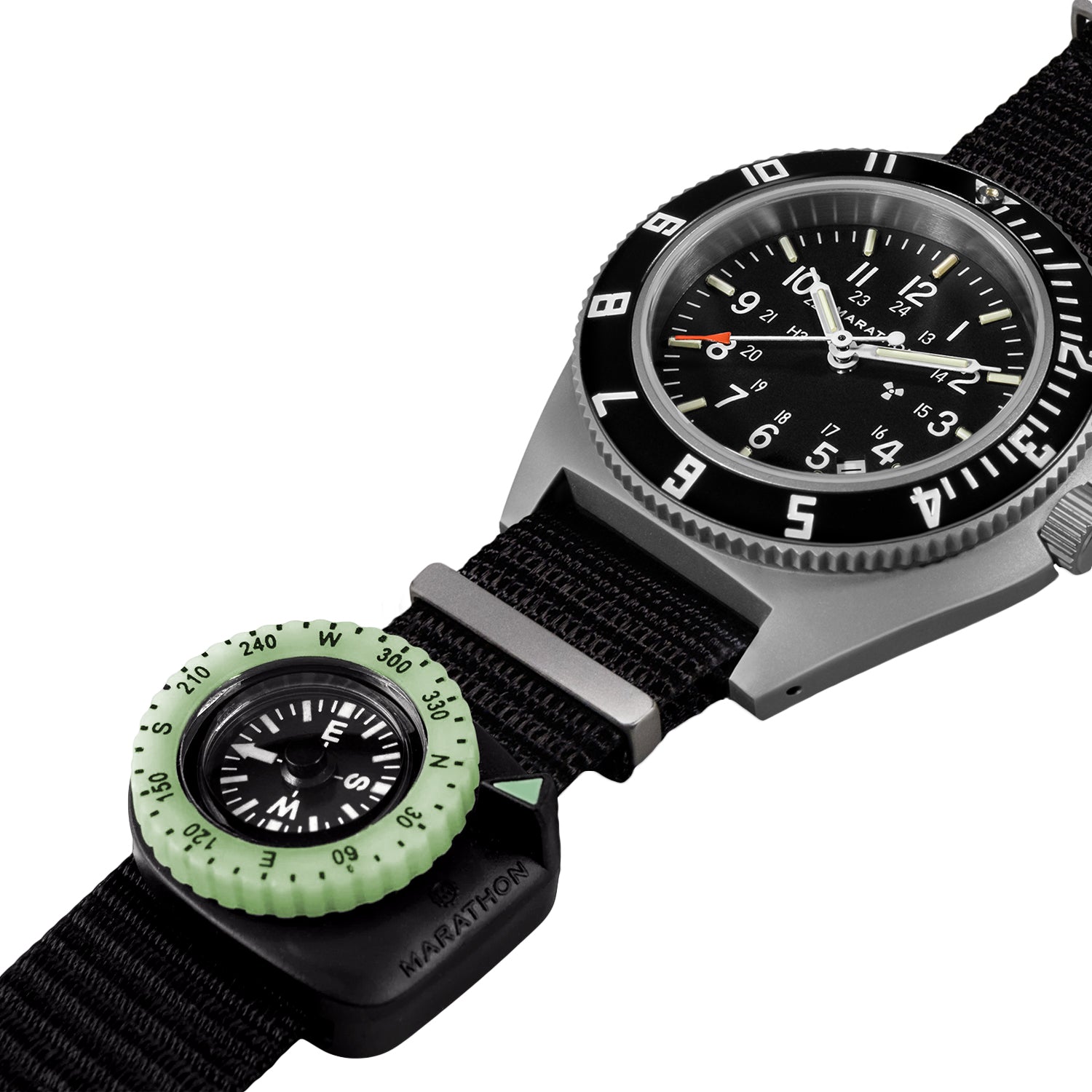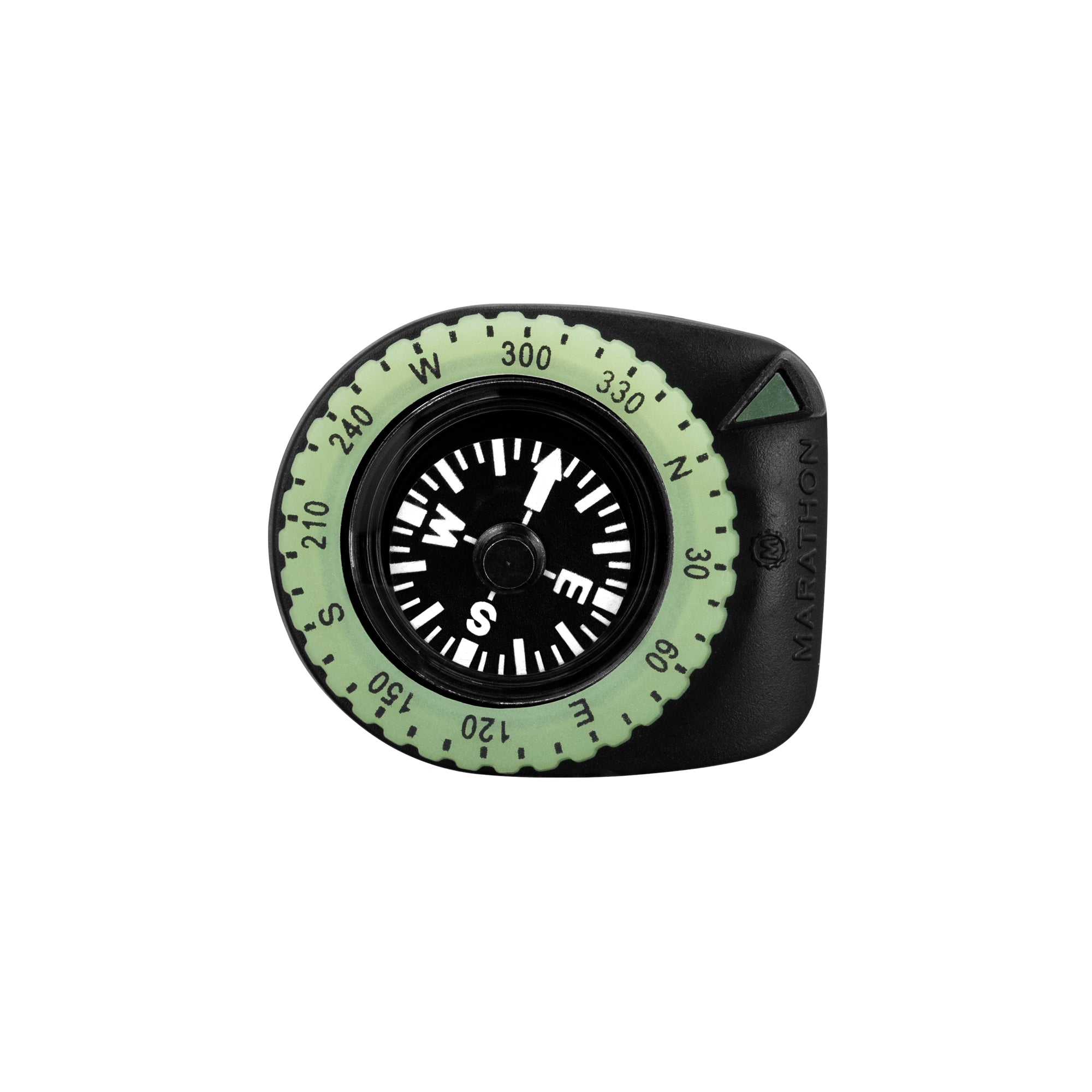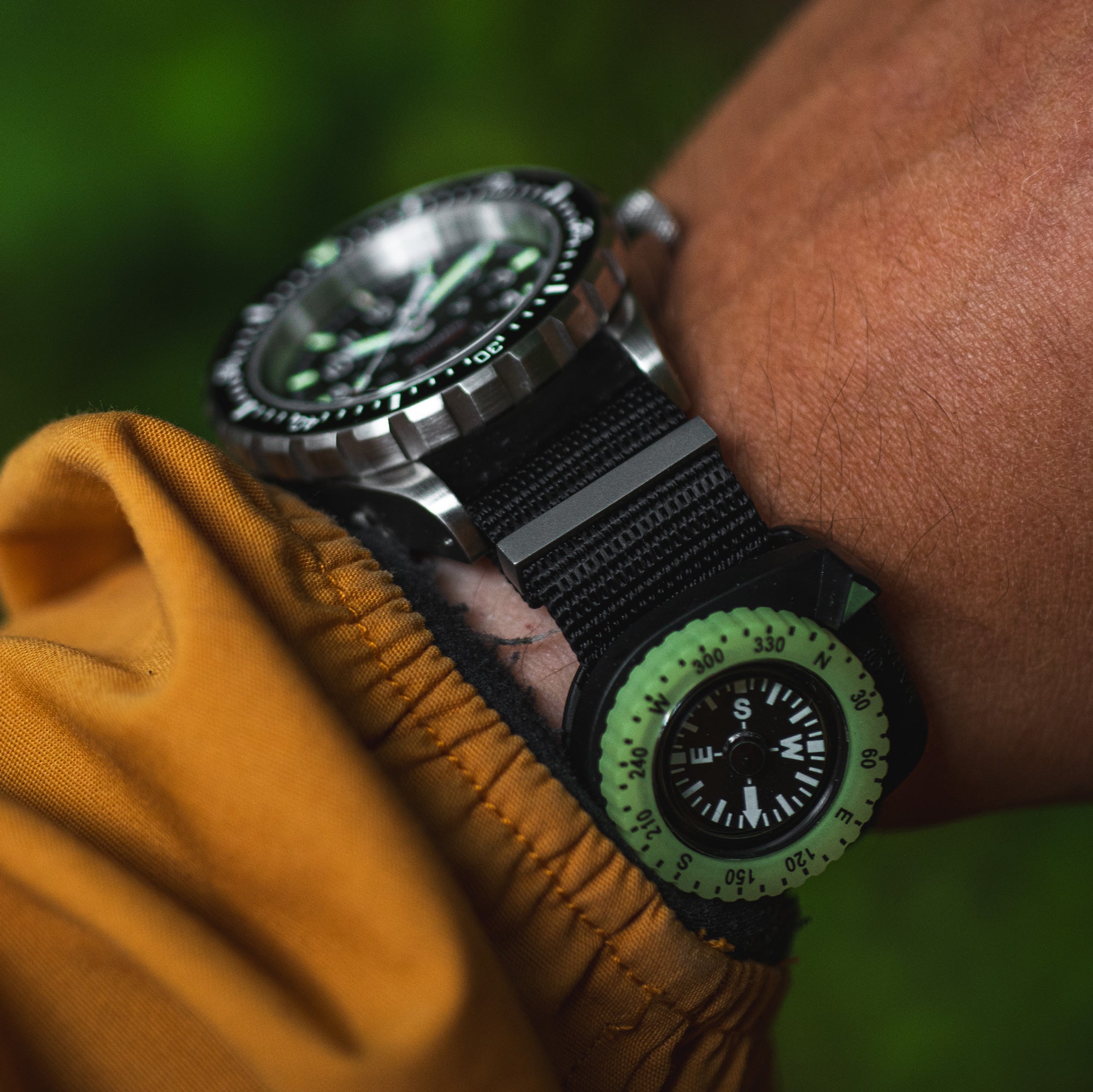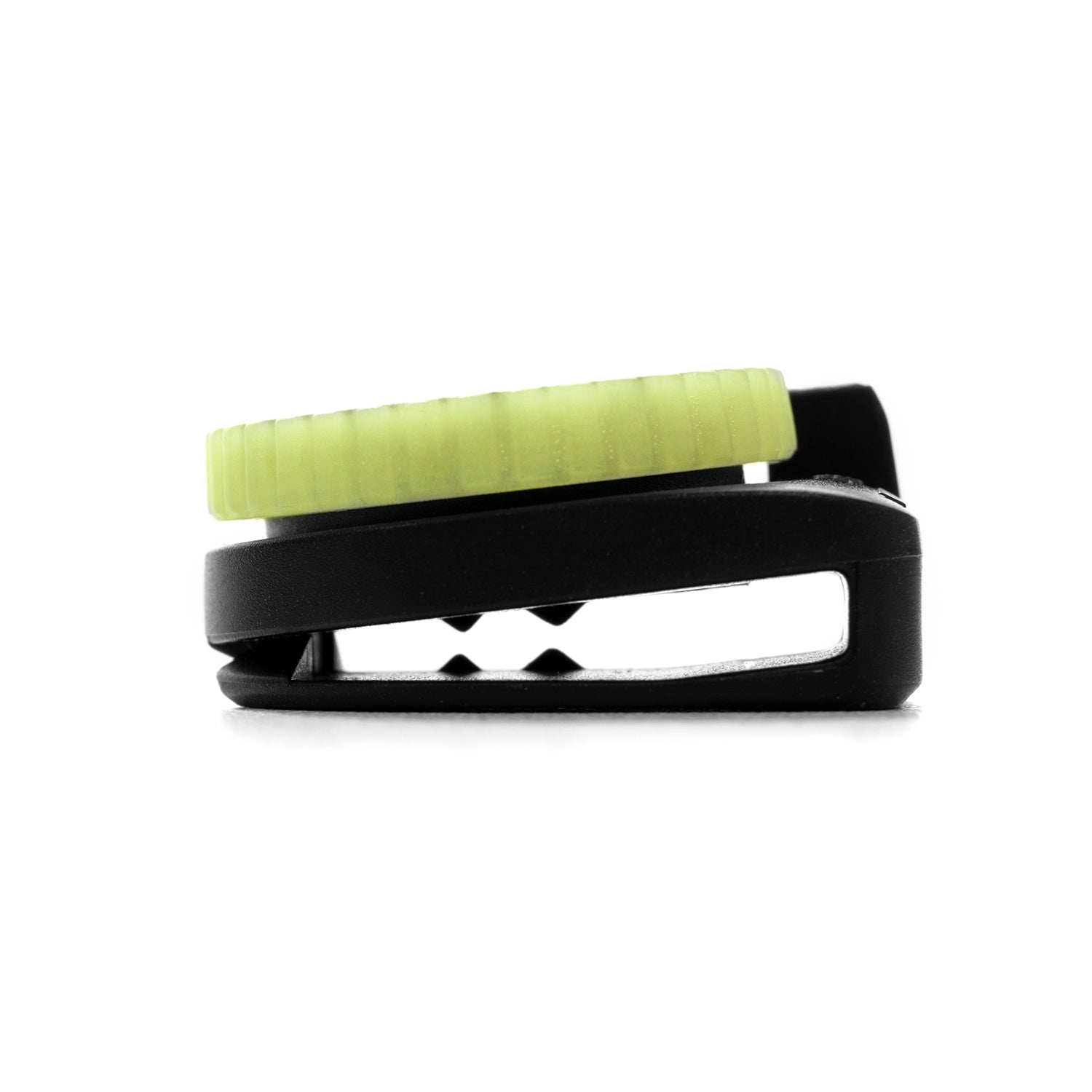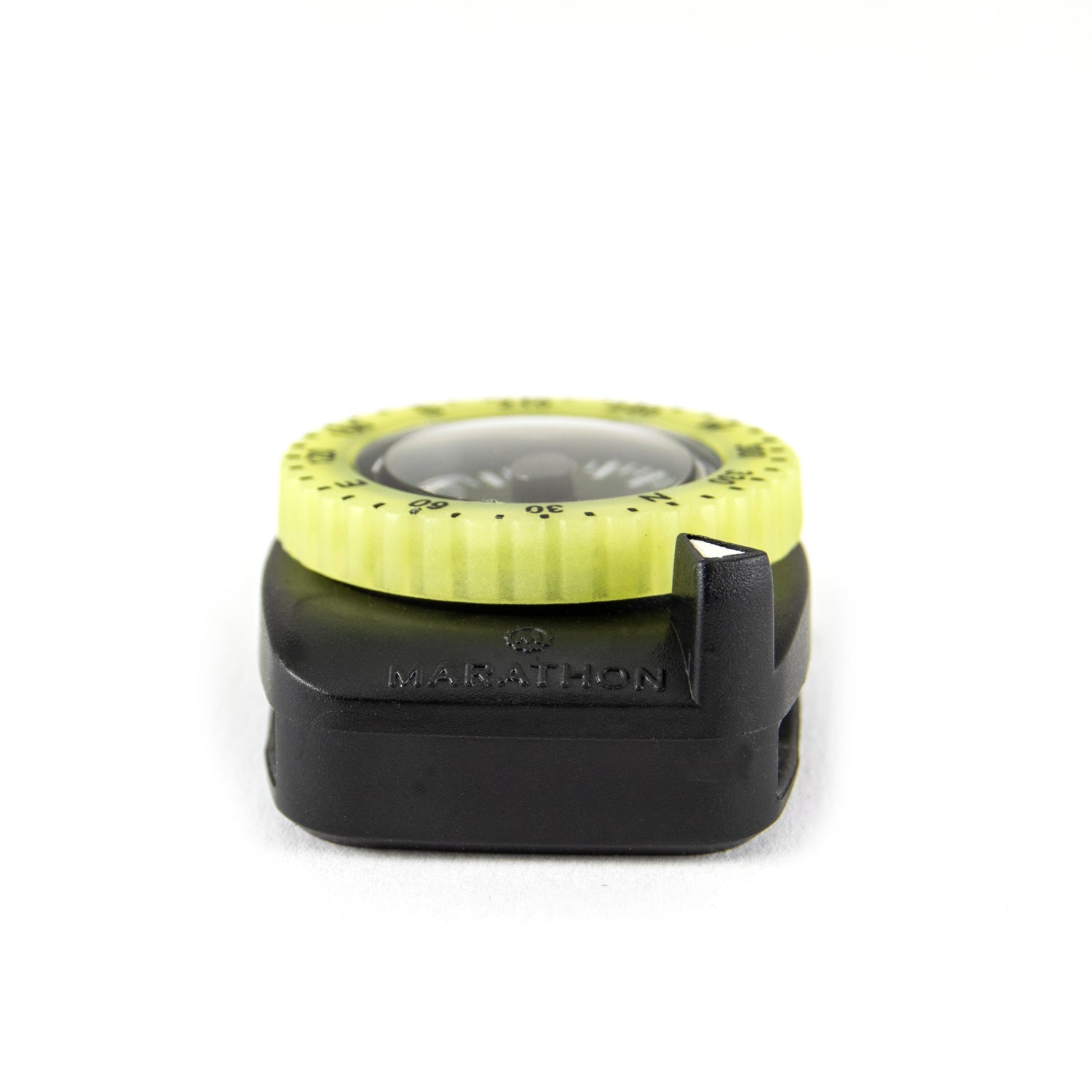 Glow-in-the-Dark Clip Compass
Price includes taxes and fees.
---
Description

Additional Info
Marathon's Glow-in-the-Dark Clip Compass – a trusted navigational tool for outdoor, survival, and professional use. Embraced by military and rescue teams, it thrives in harsh conditions, being dust and splash-resistant. Its glow-in-the-dark bezel aids navigation in low light. Attachable to watch bands, it's a versatile choice for Northern Hemisphere adventures, ensuring precise guidance in challenging situations.
MULTIPURPOSE: Ideal for any outdoor, survival, professional, or emergency setting. Can be used by the military, rescue teams, campers, and guides.

DURABLE: Built to withstand harsh conditions while being lightweight and compact. Dust and splash resistant.

GLOW IN THE DARK: Rotating bezel glows in the dark for low-lit situations

ATTACHABLE: Can be worn with any watch band with a clipper.

DESIGNED FOR THE NORTHERN HEMISPHERE
---
Glow-in-the-Dark Clip Compass