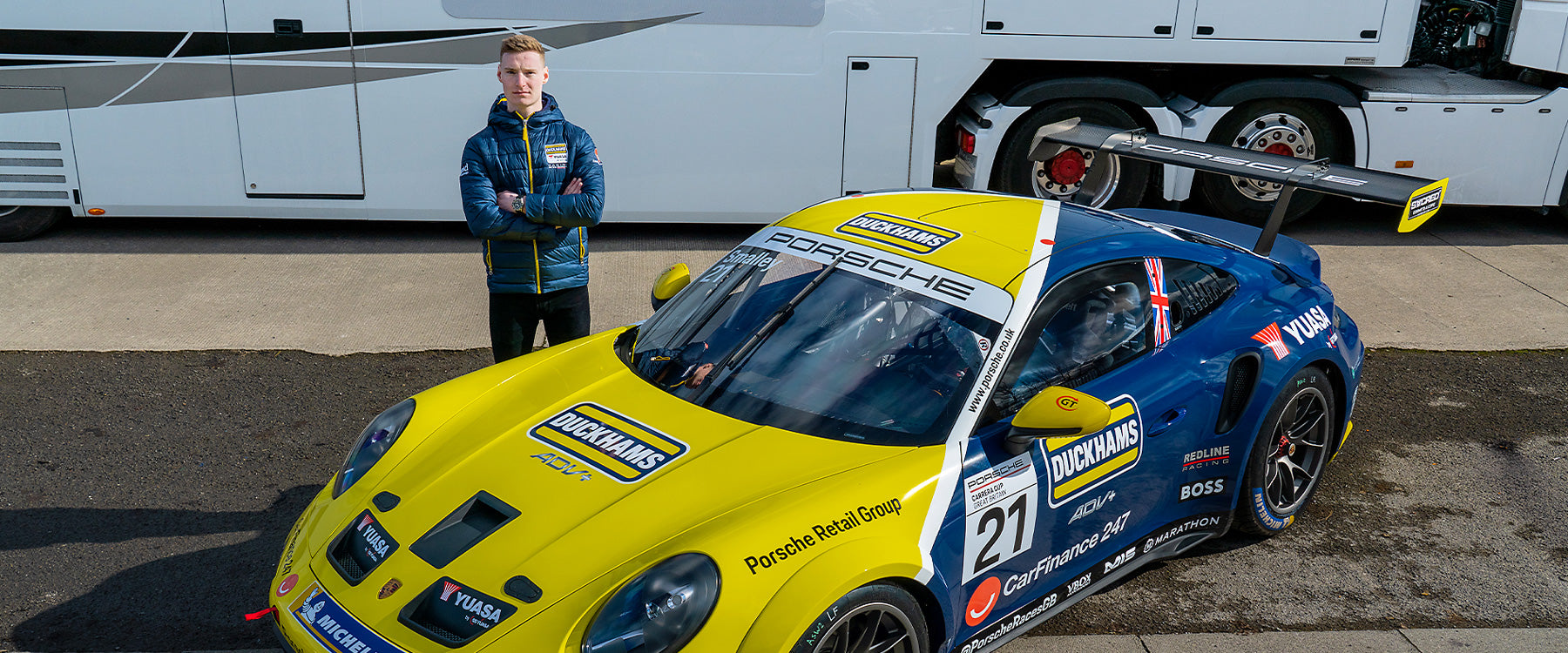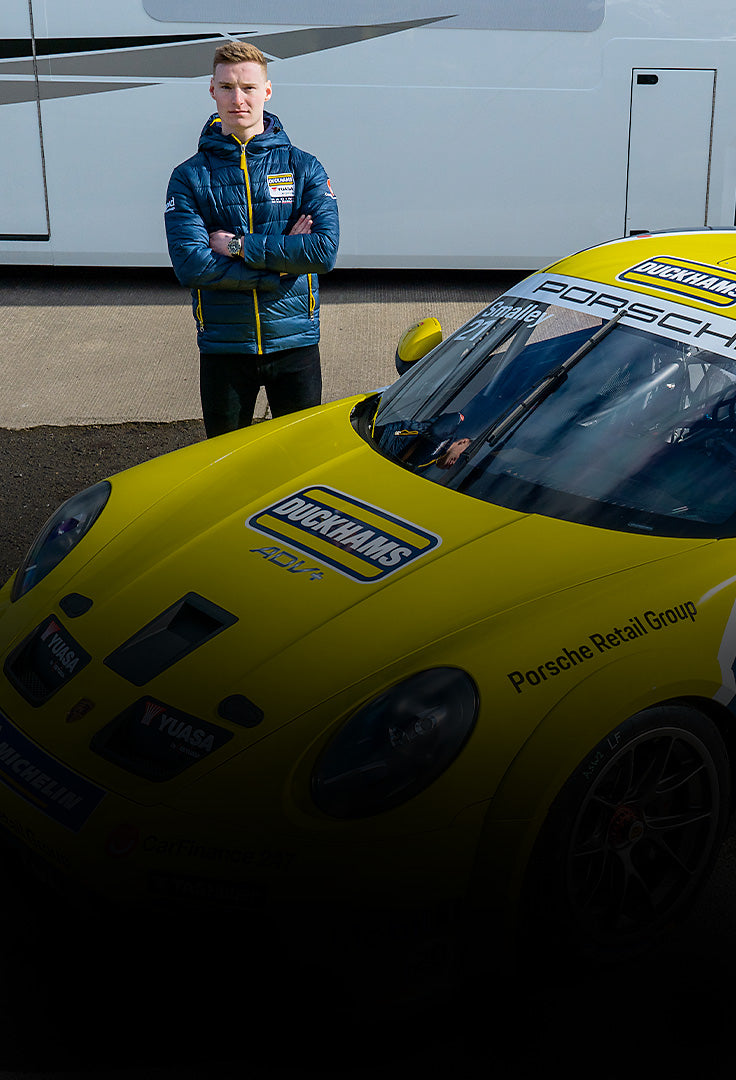 MARATHON AMBASSADOR - PORSCHE CARERRA CUP JUNIOR
Meet Adam Smalley
Marathon is proud to celebrate our second year partnering with UK racer Adam Smalley as he competes with the best of the best in this year's Porsche Carrera Cup GB. We look forward to seeing a lot of Adam and his Marathon watch of choice – the 46mm Jumbo Diver's Quartz (JSAR), on this year's winners podium.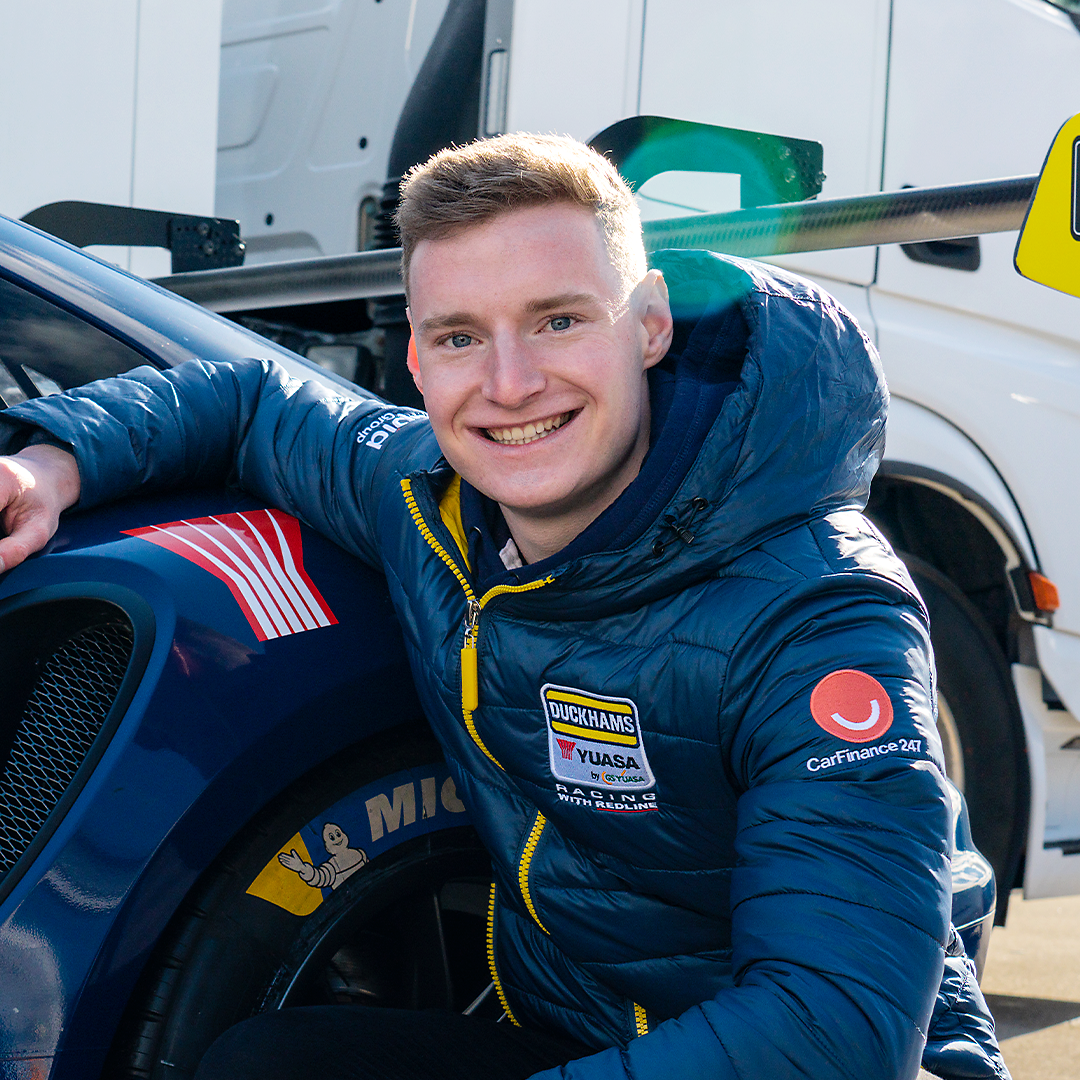 ABOUT ADAM
Adam was bit by the racing bug at a young age, when his father brought a go-cart home from vacation. He launched his go-karting career in 2011, making his debut in the Comer Cadet class, becoming Vice-Welsh Champion at the Glan-Y-Gors Kart Circuit in his first year. He quickly rose through the ranks, making his jump from Karts to cars in 2016, when he won the Ginetta Junior Scholarship. Adam entered the Ginetta GT4 Supercup Championship in 2020, and took the championship a year later with 8 race wins in the season.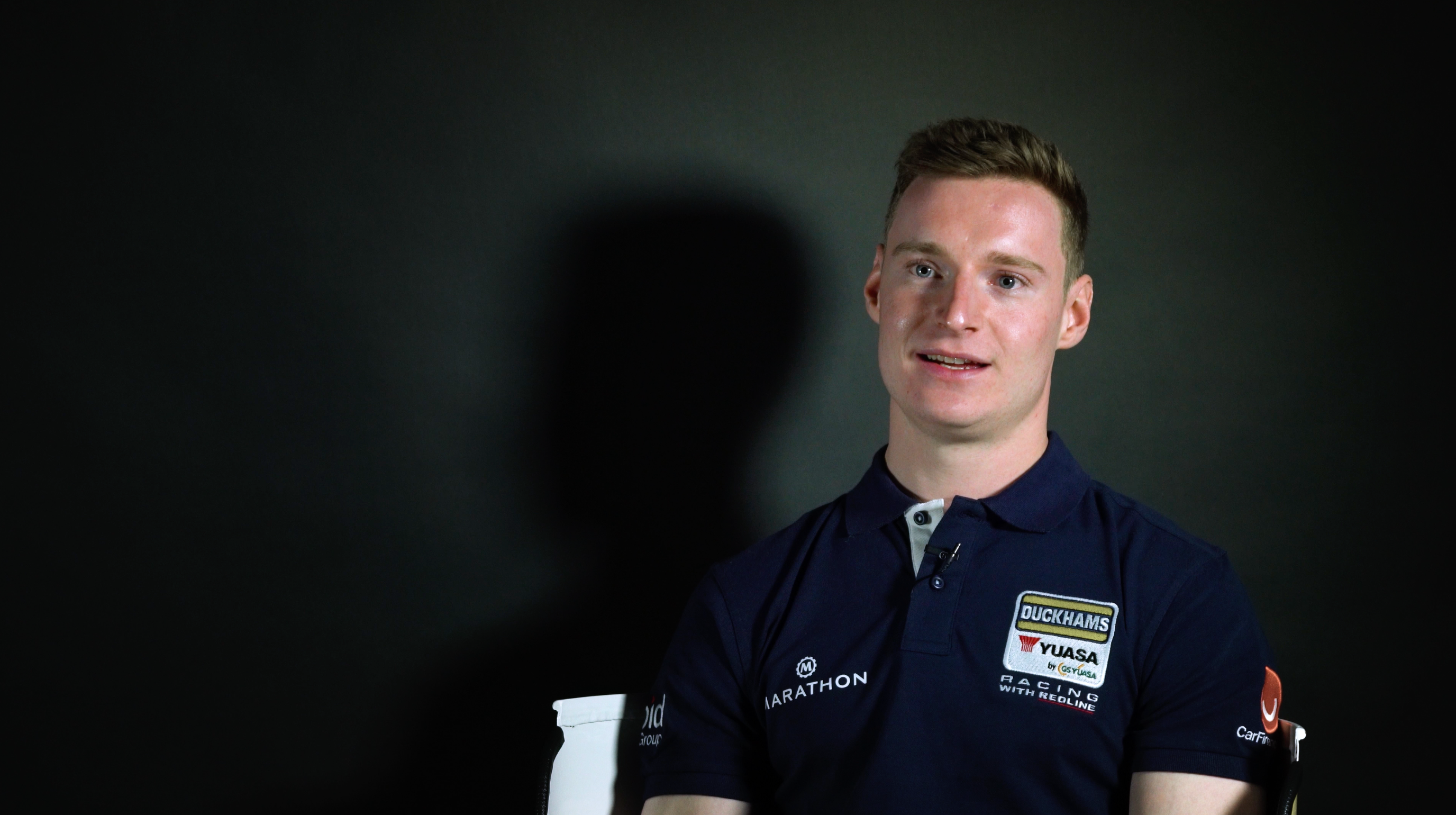 PORSCHE CARRERA CUP GB CHAMPIONSHIPS
WHAT'S BEHIND YOU DOESN'T MATTER
Following his success in 2021, Adam was selected as the Porsche GB Junior driver 2022/2023. He will be competing in the Porsche Carrera Cup GB championship for the next two seasons.
This season he has already proven he will be a fearsome competitor, taking the number one spot on his first race of the season.
ADAM SMALLEY x MARATHON WATCH